Web Application Development
ICSC is Vietnam's top-rated custom web app development company with over 15 years of experience building world-class B2B & B2C applications. Our clients range from startups to enterprises and we have worked with a variety of industry verticals including healthcare, adtech, eLearning, data analysis, Fintech & eCommerce. We offer end-to-end custom web development services including ground-up bespoke web development, migration, update, & ongoing maintenance services.
Need help with custom web application development? Get in touch for a free quote.
Our Web Application Development Services
If you desire to experience the best of web development to ensure growth-centric digital transformation for your business, our full-stack web application development services are perfect for you. From e-commerce portals, CMS, ERP solutions to Chatbots, custom apps and more – our web development services include all major robust web solutions.
Custom Web App Development
We provide custom web application development services ranging from basic landing pages to complex customized web solutions helping clients achieve their business goals effectively.
Pre-support audits and assessment
Infrastructure audits and assessment
Current system audits and assessment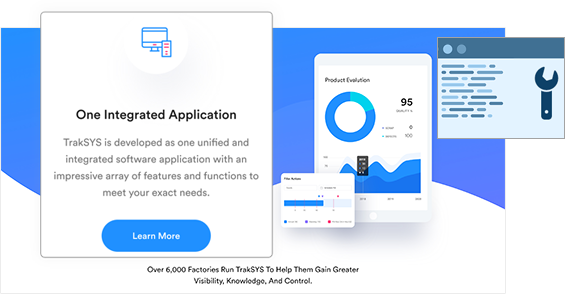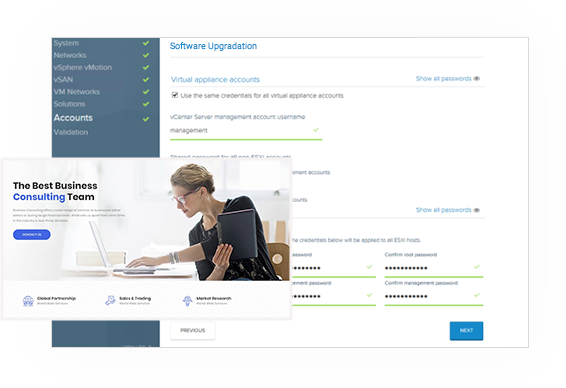 Technology Consulting
We are focused to become your reliable IT partner with the functional know-how, resources, and domain expertise, thereby ensuring that you gain favourable ROI from your web development project.
OS and server migration
Software upgradation consulting
Platform and technology consulting
eCommerce Solutions
Our E-Commerce web application development solutions are based on Microsoft and open source technologies like, Magento, ASP.Net, PHP, Java, JavaScript etc.
E-commerce portal development
Shopping cart and product solutions
Secure payment gateway integration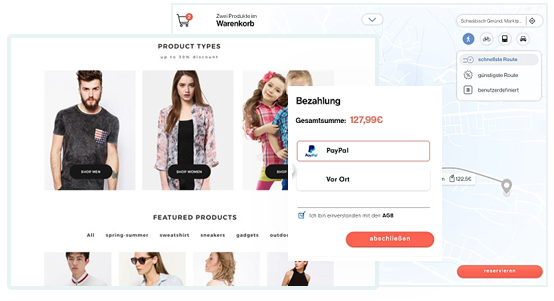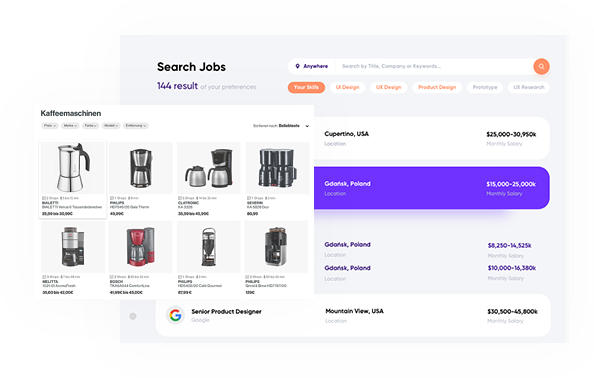 Web Portal Development
We build a platform where you can easily communicate with your customers. Our process of web portal development evaluates all the needs and objectives of online businesses.
Business(B2B & B2C) portal development
Shopping Portal development
Job, matrimony & mailing portals
Product re-engineering
Our application integration & re-engineering services address your development, design, integration, testing & deployment requirements to connect unique functionality & data with modern architectures & platforms.
Legacy app and data migration
Plugin, Chrome extensions and API integration
Add-on and server integration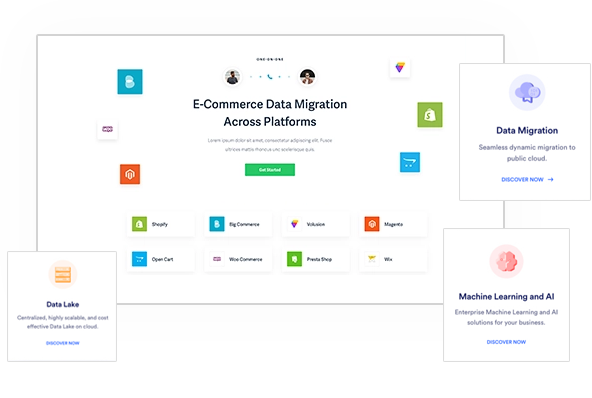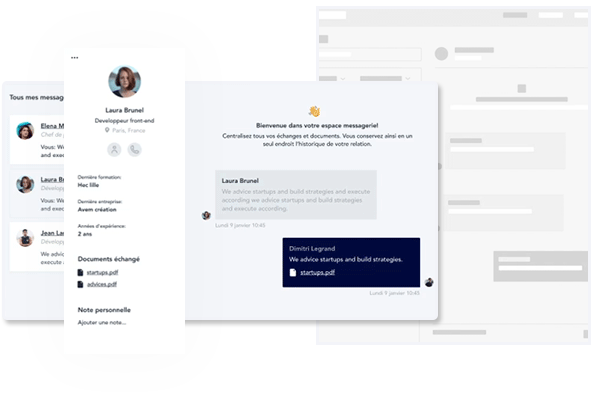 Blockchain, ML & Chatbots
Using advanced ML techniques, we build real-time Chatbots which not only understand your business but also update their knowledge with time
Customer service website chatbots
Facebook based service chatbots
Personalized chatbots for training purposes
Client Focus
We have been providing custom Web Development Services for Startups, SMBs, agencies, and enterprises since 2006.
Startup Businesses
Fixed price estimates
Iterative prototyping services for fast delivery of a fully verified MVP
Dedicated scrum masters and advanced Agile delivery practices
Capacity to rapidly grow the software development teams
Digital Agencies & ISVs
Tested and Proven environment optimization techniques
Flexible engagement models for varying delivery risks
Capacity to support an ongoing stream of projects
Hands-on project delivery experience with value-added services
Enterprises & Governments
Professional consulting and assistance for large agencies
Process transparency and contracting engagements
Adherence to standards & regulations for government projects
Enabling effective cross-enterprise orchestration of existing IT investments
Essential Assessments Prior Development Cycle
Before starting with the development cycle, we follow some essential steps and define the best possible way to build your web solution in the desired timeframe using the best-in-class technology set-ups.
Technology Consulting
Our web application development teams thoroughly assess your business needs and available technologies to help you choose the most relevant technology stack.
Discovery & Planning
We help you define the project roadmap, clarify requirements and prepare detailed documentation to ensure that your future web application is the perfect match for your business.
Software Prototyping
We create a proof of concept to assess the feasibility of your idea for a real implementation and to evaluate the long-term potential of the web application in real-time.
Web Application Development Technologies
We're chosen by the top companies across the world for their web development needs for a reason! We go that extra mile to ensure that we keep pace with the rapidly evolving web technologies. Our web application development team holds in-depth expertise of the latest web technologies and utilizes the know-how to engineer performance-oriented web solutions that take your business to new heights of success. Check out our web development team's technology competency.
Our Custom Web App Development Experience
We have successfully delivered over 4,200 business-critical and customer-facing custom web applications tailored to the requirements of global businesses. Our technology leaders ensure a thorough evaluation of the latest digital technologies before proposing a solution to customers.
Solution Types
Workforce management apps
Logistics solutions
Reservation & booking portals
CRM software
Social Networking Platforms
mCommerce apps & eStores
Domain Expertise
Experts in RAD frameworks
Off the shelf customization
Custom API & plugins development
Rich interactive UI development
Pipeline automation & DevOps
Application maintenance
USPs
Clean & commended markup
Cross-browser responsiveness
Solid version control system
User friendly interfaces
Performance, load, and stress testing
W3C validated
Our Industry-Specific Expertise
As one of the top web development companies we provide custom web development solutions for various industries catering startups, software product development companies, digital agencies, and enterprises.
Healthcare
We provide HIPAA-compliant software solutions & build apps i.e. Claim Adjudication, PACS/HIE APIs to improve medical care.
Retail & Ecommerce
We deliver eCommerce apps like shopping portals, real-time chatbots & shopping guide apps to improve the user's shopping experience.
Banking & Finance
Gain efficiency through high-quality enterprise-grade software apps such as Asset management apps, POS and Crypto wallet apps.
Travel & Tourism
We build custom on-demand travel apps like virtual tours, AR navigation, payment gateways, kiosks, ERP and eTicketing System.
Media & Entertainment
Digitize your media & entertainment business with apps that's powered with Artificial Intelligence, AR/VR etc.
Education & E-Learning
Enter the modern era with smart learning solutions like 3D book reading apps, LMSs and knowledge based apps.
Ready To Get Started?
Our team of web development experts with 4+ years average experience build next-generation web applications that help businesses sail smoothly through market hurdles and adapt constantly changing technologies in a much easier way.