Odoo: Open Source ERP and CRM
Odoo ERP and CRM Integration, Customization, Training, and Support in Vietnam. Business leaders throughout Vietnam rely on our Odoo Experts to optimize their business operations
We, at ICSC, can service all your Odoo ERP/CRM needs
Local and on-site training and support
15+ years of combined Odoo functional and technical experience
16 years of experience with Open Source software and systems integration
Ready-made custom apps for the Vietnamese Market
Lean and transparent project management with a tight feedback loop
Mixed pricing model with fixed-budget custom development
Leading you through your digital transformation!
Let's uncover digital possibilities together, and turn them to your advantage
At the intersection of digital technology, human understanding ​, and industrial enterprise sense, we tend to orchestrate the digital transformation of companies that require to unleash their potential.
We're an ERP, E-commerce Mobile Application consulting SMEs focused Vietnam based IT Company. We're a team of professionals, thinkers, strategists, doers & storytellers packing a lot of experience across disciplines.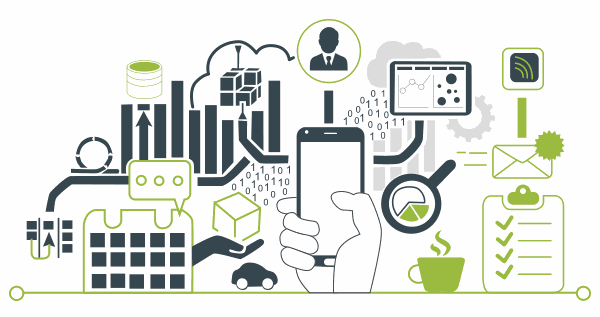 Odoo App Developement
Stay on budget, on time, and get return on your investment with efficiently executed custom development.
Odoo Integrations
We can help you integrate Odoo with your existing systems or develop products using Open Source and mobile technologies that easily integrate with Odoo.
Odoo Training
We help you get fully onboard and use Odoo to its maximum capabilities. We provide on-premises or remote training to help users get on board with ease.
Odoo Support And Maintenance
Ensuring round the clock assistance to Odoo users, we provide expert support and maintenance services through bug fixes and high security.
ODOO DEPLOYMENT ON CLOUD
Our team of technical experts work steadily towards results-driven project execution; they can deploy Odoo ERP software on Google Cloud, Microsoft Azure, and AWS.
Consultancy
We perform a deep analysis of your business, and combine the findings with our knowledge of Odoo to determine the best route to a successful implementation.
Odoo Implementation
We provide end-to-end service, we make sure you are completely setup on the cloud or on-premises. We work with you all along the way and offer the most comprehensive support.
Managed Odoo Hosting
Our highly skilled IT team can deploy, maintain, and manage your Odoo instance on the cloud or on your premises
ODOO MIGRATION
We help businesses in smoother migration approaches to Odoo ERP which are structured, and includes data extraction, integrity checks, field mapping, data cleansing and data migration.
Odoo is the great OpenSource ERP alternative
A big advantage of Odoo that you don't get from SAP, Oracle, MS Dynamics, or any other is that Odoo is the one major ERP system that is OpenSource. With more than 3,000,000 users and growing, Odoo is poised to be a world leader. With that in mind, ICSC has built their ERP practice with Odoo in mind. We can help you with Odoo solutions architecture, configuration, customization, and implementation. We will work with you to help you get the most out of the system while we optimize to work with your own workflows. Afterall, each company has different workflows, and Odoo allows you the freedom to customize the system to match your organizations' workflow.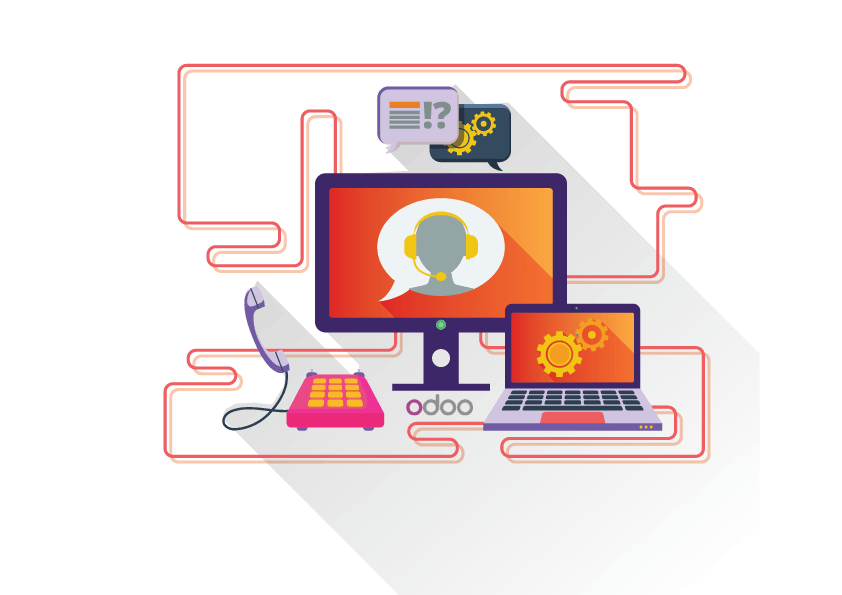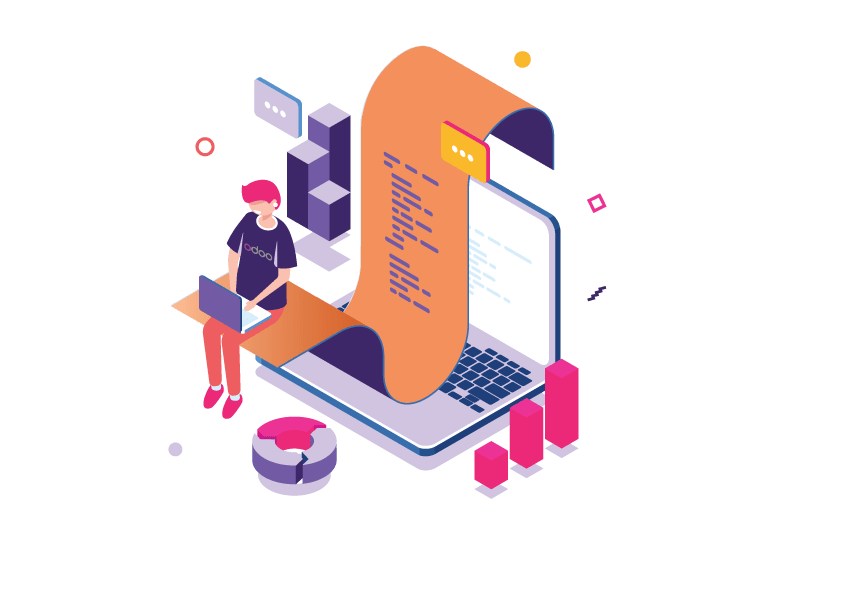 You got a problem,we'll solve it
ICSC is used to rescuing Odoo projects. Whether a company has self-implemented their Odoo system or their original Odoo developer was unable to complete the project, we can help you get the project completed.
ICSC has a dedicated and highly experienced team of professionals who are skilled in the development and implementation of Odoo and ERP Systems.
We offer tailor-made Odoo Consulting and Integration services which will automate key business functions such as Accounting, Sales, Financial Management, Asset Management, Payroll, CRM, Human Resources, Procurement and Project Management to suit every business or corporation.
Odoo is an effective ERP system which fits small, medium and large organizations. Odoo is a powerful alternative to Microsoft Dynamics, SAP, Oracle, and many other systems. Some of the advantages include that this powerful and flexible ERP system can be implemented quickly, less expensively, and the lifetime costs are substantially less, too. Additionally, because of its' OpenSource architecture, Odoo allows companies to configure the system as they need.