A Warehouse and Inventory Management Software That Scales with Your Business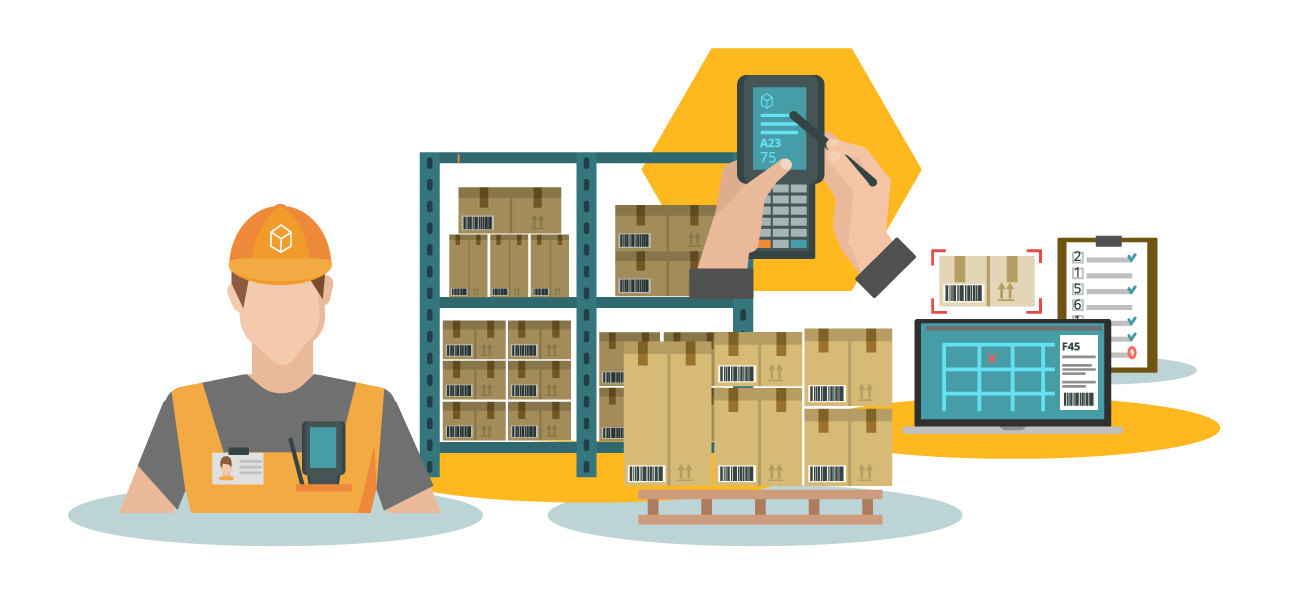 ICSC Warehouse Management System acts as the hub of your supply chain solution, integrating accounting/order and shipping software systems, electronic data interchange (EDI) systems, Crystal Reports software, radio frequency and barcode hardware, and warehouse automation equipment. Combining radio frequency and barcode technology with a robust, three-tiered, Internet-based architecture, ICSC Warehouse delivers a powerful, scalable and flexible real-time warehouse management system that helps you boost productivity, reduce costs, shorten order fulfillment times, increase customer satisfaction and deliver a rapid return on investment (ROI).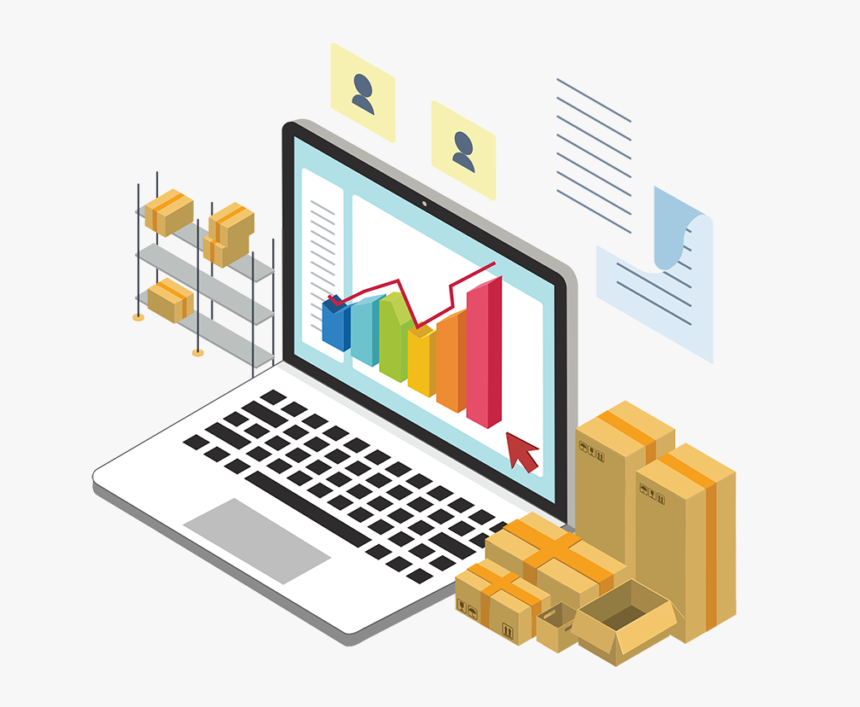 ICSC WMS achieves this level of ROI through order accuracy, on time shipping, minimizing inventory carry costs, and decreasing labor costs.  Today's warehouse managers are consistently finding that 2 to 5% improvement across various performance metrics can mean hundreds of thousands of dollars in bottom-line returns to the business.  Using ICSC Warehouse you are able to eliminate manual order checking by automating processes to improve your picking and receiving functions, allowing you to process more orders at a much higher level of accuracy.
ICSC Warehouse consists of three editions designed to meet the demanding needs of customers from small to large. The Collect Edition is aimed at the company looking to extend their paper processes to the wireless world. Our Manage Edition is built for the organization that wants to start small, but has plans to expand their warehouse processes over time. And, the Fulfill Edition is designed for the more sophisticated user that needs more control, automation and flexibility in their warehouse.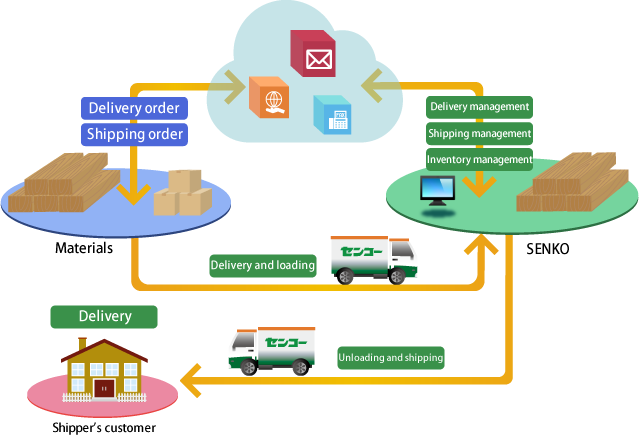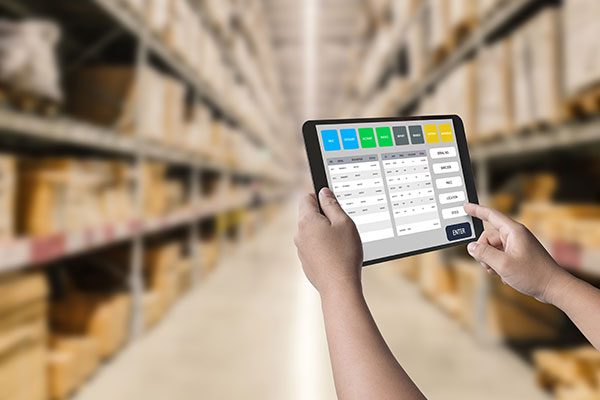 ICSC Warehouse integrates seamlessly with many popular accounting/order-entry packages, and shipping systems to provide the warehousing link in your total supply chain solution. In addition, ICSC Warehouse integrates with the rest of the ICSC Supply Chain Suite, making sure all of your applications are getting the right information in real time. Check out some of the white papers and case studies to see how ICSC Warehouse performs in the real world. Each page has several options to connect with a knowledgeable consultant if you have questions.
ICSC Warehouse Features and Benefits:
Minimize write-downs and write-offs
Integration platform between the warehouse and your ERP, order management, ecommerce or purchasing system(s)
Wireless Picking and Receiving
Order Management
Multi-Zone picking
Lots/Serial/Expiry management
Kitting
Container Receiving
License Plates
Carton Splitting
Putaway/Slotting
Multi-Location/Site Transfer
RMAs
Packaging Carousels/Conveyors
Multi-Company/3PL
Multi-Carrier Shipping Toolkit
RFID Toolkit