Application Migration & Modernization Services
At ICSC, we provide application migration & modernization services for all kinds of web and mobile apps. We ensure that your existing applications are transformed as per the latest trends in technology and design.
No Freelancers, 100% Own Staff
Upto 60% Cost Saving
Lean processes, Agile mindset
Non-Disclosure Agreement
Our Approach To Your Problems.
Faster time to market with customer delight and continuous evolution amid the uncertainties are the most pressing concerns of companies. As an application modernization company, we understand your challenges and work as a team to overcome them.
Common Concerns Of Businesses
There are many common concerns that businesses face. Here are some of them:
⊗ Dealing with continuous technology updates
⊗ Cloud driven software applications
⊗ Risk in data driven decisions
⊗ Deal continuously with cyber crimes
⊗ Hiring migration team under budget
Our Approach
Considering your common and specific challenges we respond accordingly:
√ Information & application version management
√ Cloud Assessment & Migration
√ Governance, risk & compliance assessment
√ Digital forensics & cyber crime management
√ Skill assessment and providing dedicated teams
Our Application Migration & Modernisation Services
Software migration and modernization are crucial in a dynamic market condition. At ICSC, we develop an incremental development roadmap for application migration & modernization.
OS & Server Migration
We review your business's existing applications and suggest if any OS updates or system migration required.
Linux to Windows migration
Operating system updates
Application server migration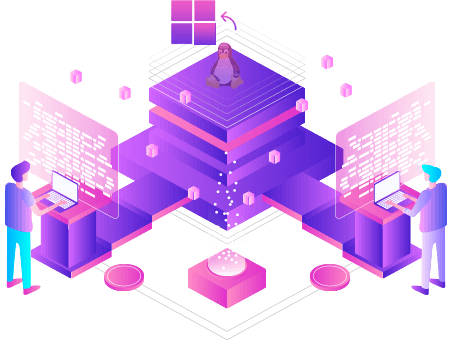 UI Modernization & Migration
We provide UI modernization & migration to maintain a consistent UX across smartphones, tablets, laptops and desktops.
Portfolio assessment & planning
Application Re-architecture
Application Re-engineering
Website Migration
Migration between one platform to another, one technology to another and one domain to a different one.
Open source to Microsoft technologies
Old version CMS to new CMS
Installments, service pack / tool installs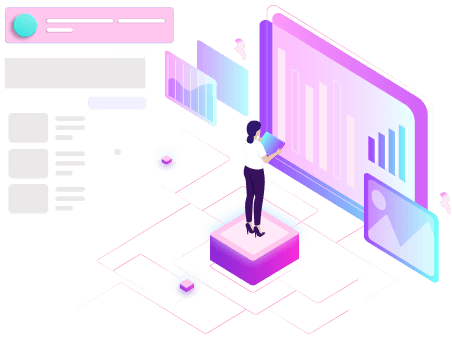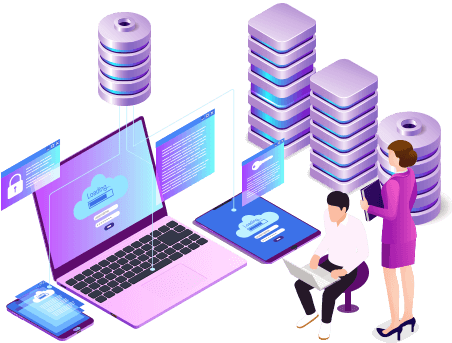 Product Migration
We take care of your digital products and migrate the best suited platforms, versions and other enhancements.
Version upgrades and enhancements
Data & database migration
Application Integration
Cloud Migration
We work on your legacy applications and migrate them on cloud as per your specific business requirements.
Platform selection and migration
Interface & server handling
Enterprise mobility cloud migration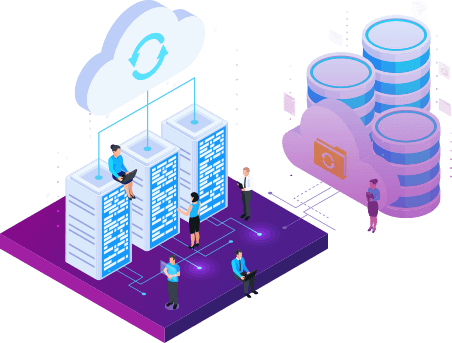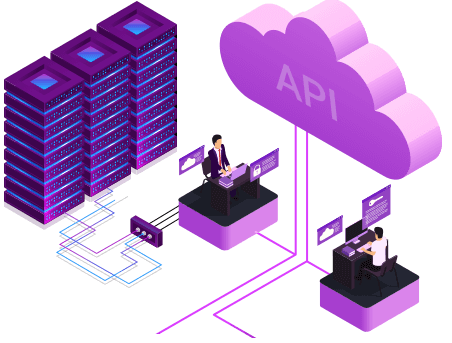 API Migration & Modernisation
We provide api migration services. Be it a data transfer from website api to mobile apis, different web api to host api or upgradation of apis, our team caters to all.
Api re-architecture & re-engineering
Application Migration & Re-hosting
Installments, service pack / tools installs
Project-Re-Engineering
Access to our hands-on development expertise to increase your core business system efficiency and reduce technical debt.
Re-writing systems components
Design and specification authorization
Reverse engineering in case of non-availability of source code
Refactoring legacy codebase
Restructuring and Re-architectural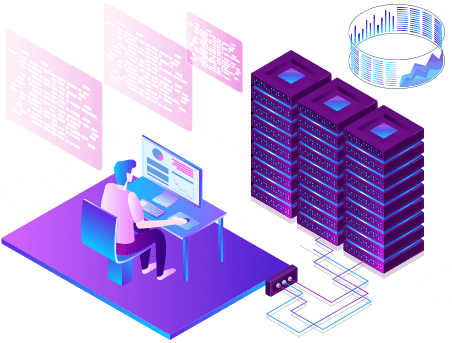 Client Focus
We have been providing custom Web Development Services for Startups, SMBs, agencies, and enterprises since 2006.
Startup Businesses
Fixed price estimates
Iterative prototyping services for fast delivery of a fully verified MVP
Dedicated scrum masters and advanced Agile delivery practices
Capacity to rapidly grow the software development teams
Digital Agencies & ISVs
Tested and Proven environment optimization techniques
Flexible engagement models for varying delivery risks
Capacity to support an ongoing stream of projects
Hands-on project delivery experience with value-added services
Enterprises & Governments
Professional consulting and assistance for large agencies
Process transparency and contracting engagements
Adherence to standards & regulations for government projects
Enabling effective cross-enterprise orchestration of existing IT investments
Why ICSC For App Migration Development Services?
ICSC provides reliable application migration and modernization services with faster turnaround times and better ROI. Get who are well trained and expert in this domain to deliver innovative and best in class results.
No Contract Lock-ins
100% Real Reviews
No Freelancers
Highly Creative
& Motivated Teams
We Understand
Business Needs
Quality & Security
Adherence
Your Ideas Are
Safe With Us
First Time
Right Process
Innovation Is
Guaranteed
Result-Driven
Approach
Co-Development
Teams
DevOps
Enablement
In-Depth Domain
Knowledge
Non-Disclosure
Agreement
Integrity
& Transparency