The Journey to Digital Applications
ICSC's next wave of featured application services, leveraging solutions from multiple client engagements, providing new levels of client flexibility, business agility and cost control.
Manage your application portfolio smarter with security and confidence
Efficiency and cost
DevOps and Quality Engineering enable incident resolution closer to the source; cognitive problem management offers advanced analytics for root cause analysis; and extreme automation for self-heal keeps workers steady.
Availability and Resilience
Site Reliability Engineering provides resilience by design with application maintenance and enhancements; potential for no planned downtime with canary deployments and rolling updates.
Speed and Agility
Short release cycles are aligned with business outcomes for improved time-to-value; offers aggressive, integrated service level agreements.
Security and reliability
Emerging security threat models with effective governance, risk and compliance; provides Open Source for Enterprise for improved governance and management of open source.
Application Services
We use advanced technologies and methods to accelerate the creation, modernization, delivery and maintenance of high-quality, secure applications allowing you to innovate faster while reducing risk, time to market, and total cost of ownership.​
Application Strategy and Governance
ICSC's Application Strategy & Governance aligns IT and business strategy for an effective and sustainable application transformation program.
Application Management Services
CSC's Application Management Services deliver management and maintenance for all application platforms through a variety of hosting options — fully dedicated, fully shared and hybrid.
Modern Application Development
ICSC's Application Development Services harness best practices to build solutions to fit your requirements
 
Enterprise Application Services
CSC provides industry, business process and technical delivery expertise to deliver value and innovation for your enterprise application portfolio.
Application Modernization
Unlock the business value in your legacy applications and using industry-leading tools and agile best practices to migrate and modernize your applications.
Application Integration Services
With ICSC's Application Integration Services, you can expect a reduction in cost of ownership while increasing ROI and business value.
Quality Assurance and Testing Services
There's a revolution underway in application testing bringing new, highly automated on-demand testing environments and services.
Application Maintenance Services
ICSC focuses on seamlessly maintaining and transforming your business-critical applications to meet changing business needs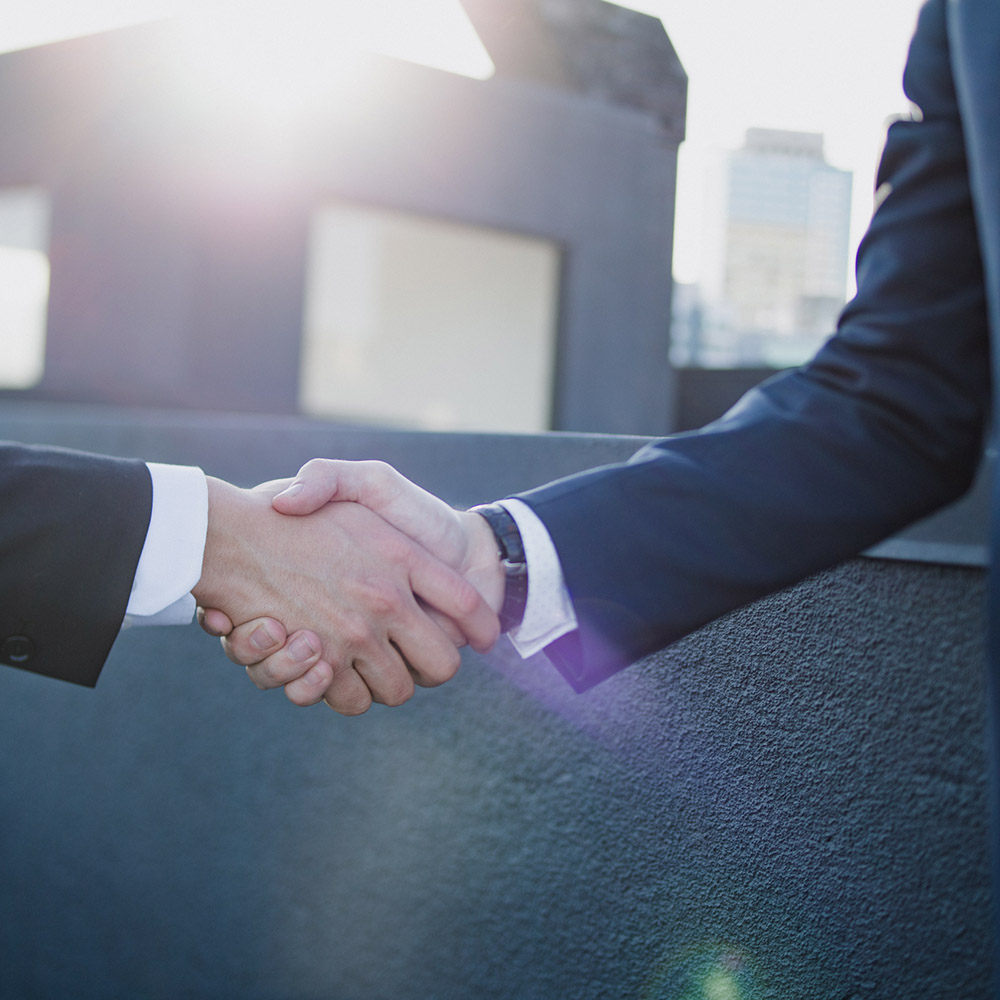 Modern Application Development
Transform your application development into a strategic business advantage:
Reduce time to market with Agile development systems
Future proof strategic business processes with Service Enablement
Improve development quality to reduce defects and rework
Design and develop new applications in support of business process change
Leverage emerging technologies and platforms to enhance capability
Enable rapid development using new technologies and accelerators
Work to reduce capital expenditure through utility models
Application Development Services delivers solutions for traditional and next generation platforms, accelerating development for the Enterprise, the Cloud and for Mobile. Solving business problems with intelligent solutions, and driving innovation with global talent and an industrialised factory approach.
Built on a wealth of industry expertise and market-aligned processes, as well as our experience across a broad range of technologies and platforms, our Application Development Services harness this expert capability to build solutions that will take your Business into the future Digital Economy.
Integrated Application Development
ICSC supports all phases of the application development lifecycle, from application vision and strategy through design, build and testing, and integration to operations. This comprehensive industrialized delivery model with a factory approach, delivers a cost-effective, end-to-end solution that will drive results and strengthen your business. Targeting both the Traditional Platforms and Next Generation technologies, our development capability will take your applications to market faster.
Application Modernization Services
The speed at which businesses need to run in order to remain competitive is wreaking havoc on the IT organization. Business leaders now look to their CIOs to enable new revenue streams and markets. They require ever-faster times to market, higher levels of flexibility and quicker returns on investment. They need timely information, both to analyze past business performance and to predict likely future outcomes — and they want all this at lower costs.
CREATE AN AGILE ENTERPRISE
If legacy technology – and the inability to adopt new technology – is holding you back, ICSC can help. ICSC's Application Modernization Services can transform your business and technical environments with modernization and application portfolio management services that leverage innovations in cloud, mobility, cyber, social and analytics.
ICSC's 15-year heritage in application development, management and testing makes us uniquely qualified to deliver:
End-to-End Solutions: Services to assess, re-platform, revamp, replace and extend legacy applications – including the necessary cloud, data and security services
Deep Modernization Experience: Leading methodologies and large-scale systems integration experience
Choice: Flexibility to manage both your traditional IT environment and growing cloud infrastructure
New Technology Capabilities: New channels enabled with mobile technology, social interactions and data analytics
Optimization Strategies: Continuous improvement analysis using technology that monitors how people are using applications, determining the need for refinements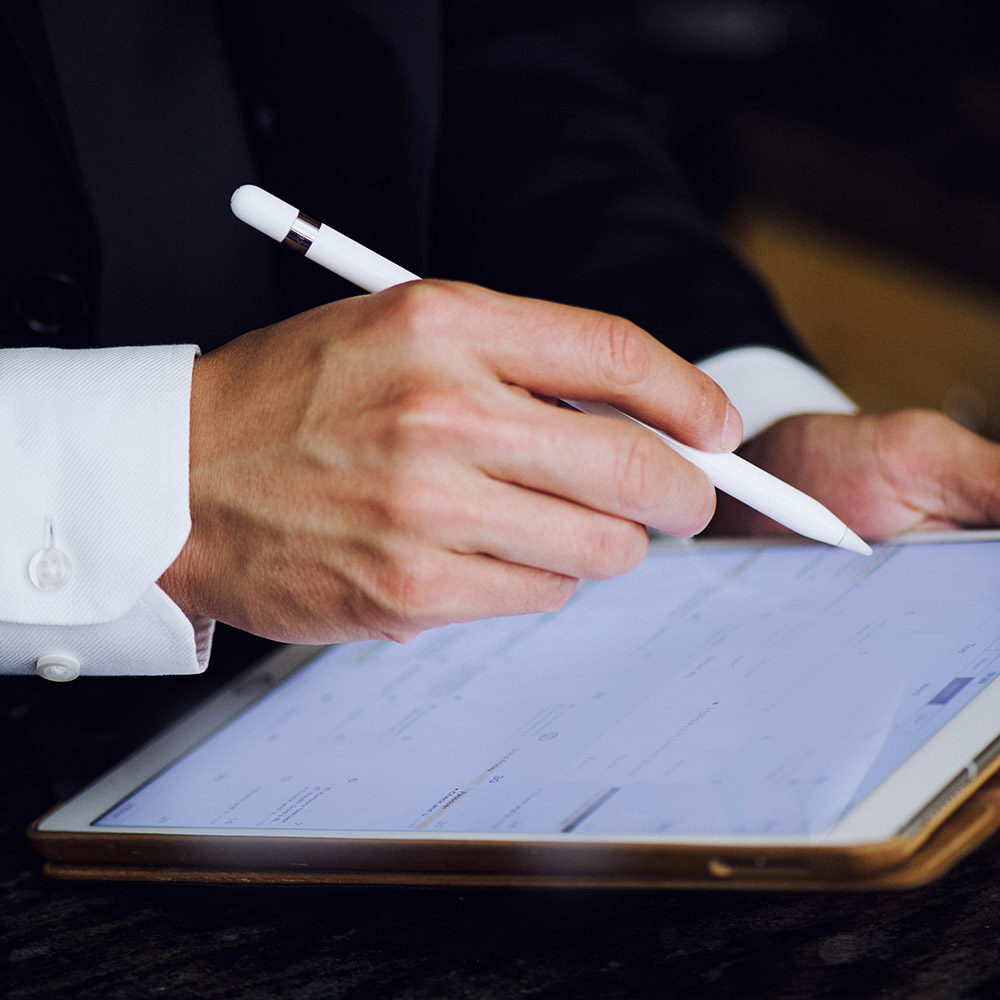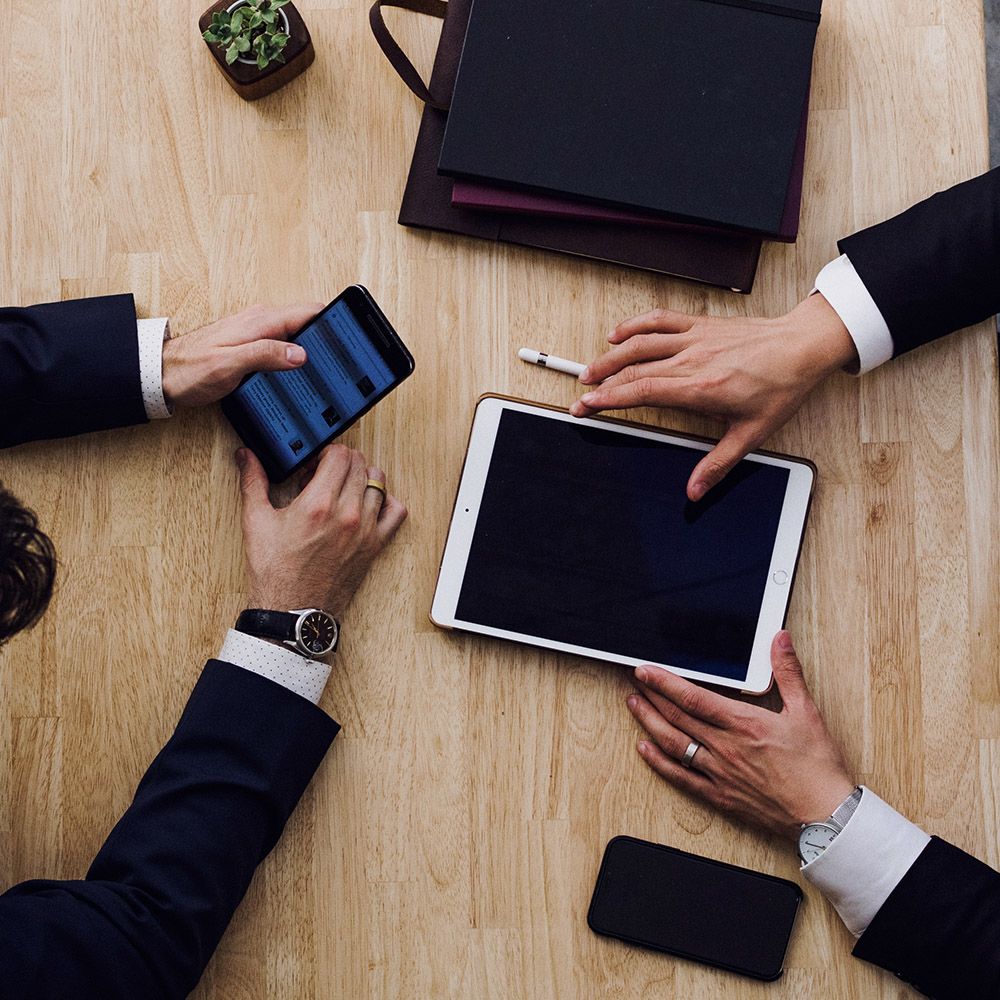 Application Management Services
Change your applications management focus from being an overhead cost to a business benefit.
Our next generation services focus on new application management capabilities and service options. For example:
Management as a Service – leveraging a full range of tools and automation.
Application Maintenance – for application package upgrades
Performance Engineering Services – to optimize applications' performance and identify and help mitigate business risks; we keep a sharp focus on user experience
Database Management Services – helps you optimize your databases to cope with the huge increase in data volumes, and to maintain databases
Platform Management Services – to address the increasing use of new and modern cloud and mobile platforms and devices now at the heart of business operations
Emerging Solutions and Techniques for Digital Business – for example Agile development practices; API Management and the use of enterprise Software as a Service (SaaS) applications.
We believe our deep knowledge in Healthcare, Banking, Insurance, Manufacturing, Aerospace & Defense, and Automotive industries, among others, and our heritage in traditional applications management combined with our next generation services and global delivery capabilities is a winning combination.
In fact, we have been able to identify opportunities that can save up to 37% of traditional applications management costs, depending on circumstances, when clients are able to fully leverage next generation applications management services and establish a regime to enable new levels of business agility and user satisfaction.
.