Custom Application Development
As a leading custom application development company with 15+ years of experience, we build highly secure, scalable and robust applications for global businesses. Our ground up bespoke application development services are available for start-ups, SMEs and enterprises from diverse industry verticals. Get tailored applications built by our expert teams to counter your complex business challenges with ease.
Planning to outsource application development services? Or would you like to hire an application development team? Get in touch for a free quote!
Empower Your Business With Our App Development Services
Standout from the competition with results-driven and reliable custom application development solutions. We offer advanced technology integrated solutions to deliver tailored and precise solutions for diverse customer requirements.
Web App Development
As a web application development company with over 15 years of experience, we create world-class B2B and B2C solutions focused on video delivery, RTC, adtech, eLearning, and data analytics.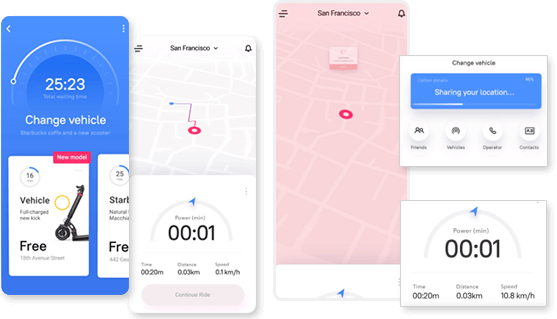 Mobile App Development
We offer full-cycle mobile application development services tailored to your business needs. From ideation to deployment, management, support, and maintenance we cover all the way.
Cross-platform Apps Development
As a top-rated hybrid app development company, we make sure to provide fast & personalized mobile app development services with best-in-class results that run seamlessly over platforms.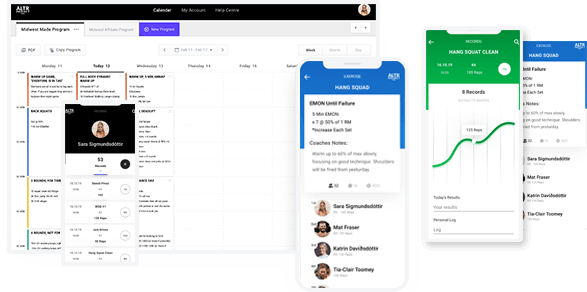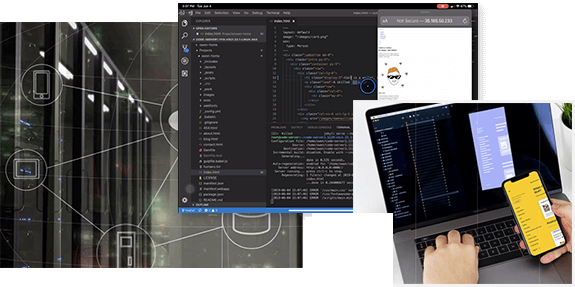 Cloud app development
Whether you need to integrate with AWS or build a high traffic live streaming SaaS system, our best-in-class specialists will deliver cloud projects of any complexity.
Application maintenance & mangement
Our application development teams keep your software applications managed & maintained following the Industry best-practices and make sure they run effortlessly over the period of time.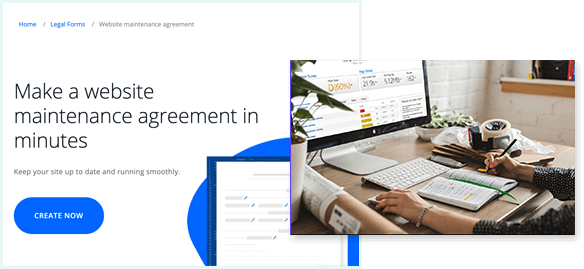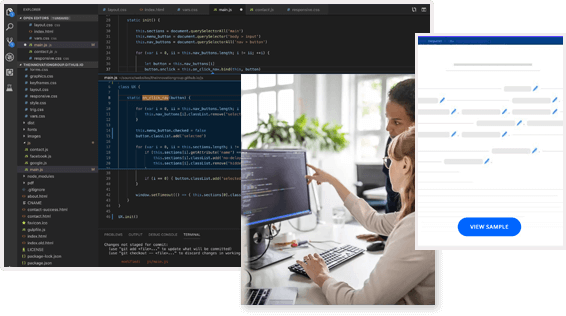 Dedicated development teams
Our dedicated development teams help you to reduce your overhead cost, ensure high-quality, and offer better time to market for each software development project milestones.
Build Solutions Of Excellent Quality
Take advantage of our custom application development services to improve the security of your solution, speed time to market, and deliver exceptional customer value.
Assurance Of Top-Grade Quality
Our team of QA experts have hands-on experience in all major types of testing, including functionality, usability, load, stress, acceptance, integration testing and more.
DevOps Integrated Culture
Our team relies heavily on continuous integration and delivery. We often merge code changes into a central shared repository and run automated unit tests to get up close and fix bugs early.
Robust Security
We have developed a comprehensive approach to security and privacy in several areas, and constantly optimize it to meet the most demanding requirements and regulations.
Our Comprehensive Technology Stack
Being a reputed custom app development services provider, we deploy the latest development technologies & frameworks using a systematically-defined agile approach to timely build your scalable custom business applications. Our development team entails in-depth technology expertise and is perfectly competent to handle your simple-to-complex project requirements with sheer ease.
Understanding the Idea
Understanding your core business idea is the first elementary step towards setting up the initial project road map. A lot of crucial factors are considered while evaluating and finalizing the best-suited technology for the development of your required business application.
Development & Quality Analysis
Using our in-depth knowledge of vast technical architecture and industry-specific expertise in full-stack application development, we develop, customize and migrate software solutions as per your specific business needs.
Delivery & Support
Our technical team provides effective maintenance & support to clients in order to ensure the sound performance of the deployed robust solution.
Client Focus
We have been providing custom Web Development Services for Startups, SMBs, agencies, and enterprises since 2006.
Startup Businesses
Fixed price estimates
Iterative prototyping services for fast delivery of a fully verified MVP
Dedicated scrum masters and advanced Agile delivery practices
Capacity to rapidly grow the software development teams
Digital Agencies & ISVs
Tested and Proven environment optimization techniques
Flexible engagement models for varying delivery risks
Capacity to support an ongoing stream of projects
Hands-on project delivery experience with value-added services
Enterprises & Governments
Professional consulting and assistance for large agencies
Process transparency and contracting engagements
Adherence to standards & regulations for government projects
Enabling effective cross-enterprise orchestration of existing IT investments
Why ICSC For Custom Application Development Services?
Leading global brands, startups, agencies, and enterprises rely on our custom application development services owing to the following reasons
No Contract Lock-ins
100% Real Reviews
No Freelancers
Highly Creative
& Motivated Teams
We Understand
Business Needs
Quality & Security
Adherence
Your Ideas Are
Safe With Us
First Time
Right Process
Innovation Is
Guaranteed
Result-Driven
Approach
Co-Development
Teams
DevOps
Enablement
In-Depth Domain
Knowledge
Non-Disclosure
Agreement
Integrity
& Transparency