Cryptocurrency Exchange Solutions 
We develop and deliver highly-secure and scalable exchange platforms that help our clients disrupt the crypto market. Launch your White Label Crypto Exchange in Just 7 Days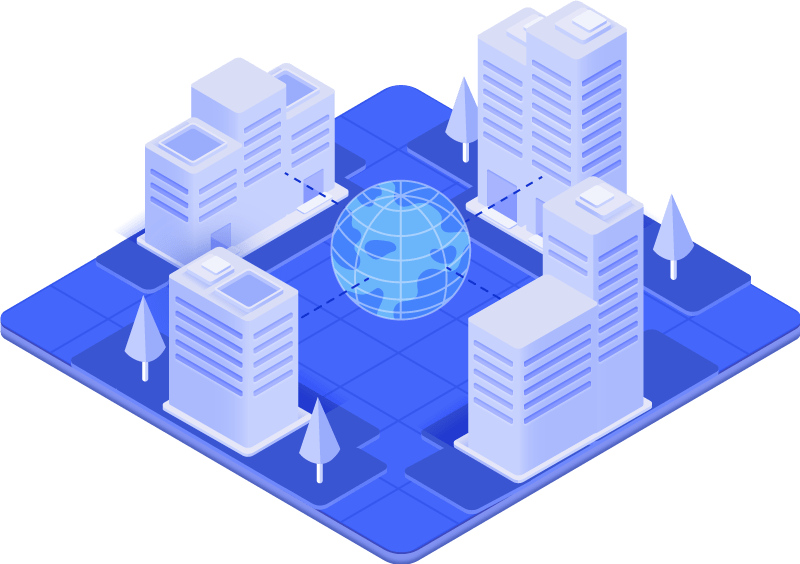 Features Of Our White Label Exchange Software
We reinforce our white label crypto exchange with the following features to deliver high-performance software.
High TPS (Transactions per second)

The higher the TPS, the better the trading experience. Our white label exchange software boasts of incredible performance, processing up to 100,000 transactions per second.
Powerful Trade Engine

Our robust trade engine matches buy and sell orders with minimum latency. It has built-in order types for market order, limit order and stop order, which is essential for a crypto trading system.
Hot Wallet

Our exchange includes multi-cryptocurrency wallets (multi-signature and encrypted hot wallets) that allow secure storage and smooth transactions for a spectrum of cryptocurrencies.
Multi-layer Security

We leverage advanced security solutions like SSL implementation and two-factor authentication for additional login security, encrypted user access, and automatic limits for fund withdrawal.
Liquidity Option

In a scenario when a buyer is unable to get the appropriate seller, liquidity is achieved by creating an API connection with an external provider by creating a business account.
Crypto and Fiat Support

Our white label exchange supports a spectrum of currencies, including fiat and cryptocurrencies. The scalable architecture facilitates the integration of any currency into the exchange.
KYC and AML

Geography-based KYC/AML comes into effect for user identity verification when it comes to withdrawing a big number of cryptocurrencies from the exchange's hot wallet.
Referral and Reward Program

The diligently crafted referral and reward program module allows seamless distribution of rewards or incentives to users.
Multi-Language Support

We offer multi-language support to increase the global reach of your cryptocurrency exchange. The system's UI provides the best UX for the left to right and right to left languages like Arabic.
Bot Trading

The intelligent bot integrated into our white label exchange capitalizes on the market opportunities and trades assets round-the-clock, even when your users are not available for trading.
Advanced Chart Tools

Our white label exchange facilitates a graphical trading experience with advanced charting functionality, enabling your users to view orders, positions, and annotate to their trading strategy.
Staking

Allow your users to stake their crypto assets to earn lucrative staking rewards on top of their crypto holdings and grow them further by compounding their future rewards.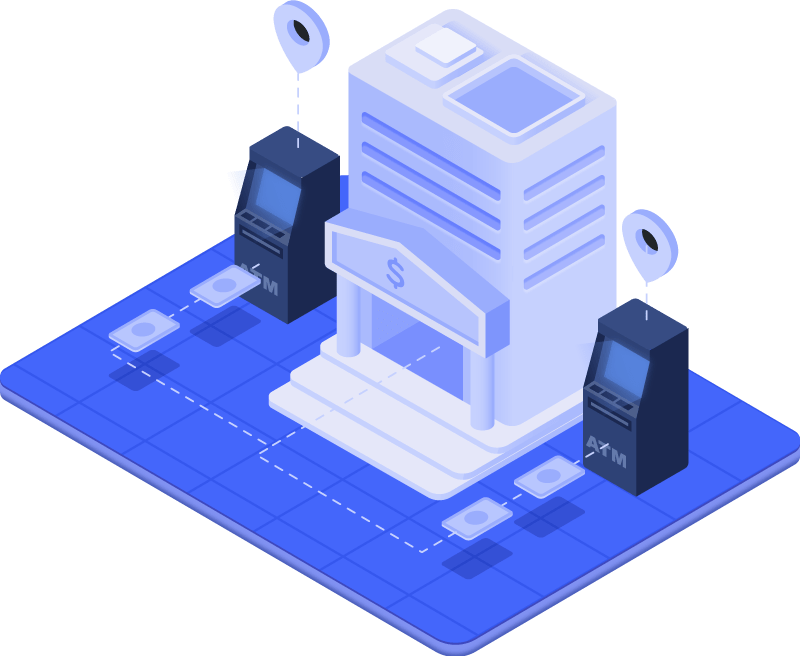 Business Benefits of choosing our White Label Crypto Exchange Software
No Technical Expertise Required
A Proven and Tested Platform
Our Software Modules Include
Client App Dashboard

Cryptocurrency trading 
Order book to view buy-sell prices of crypto assets on the exchange
View hot wallet's balance of all cryptocurrencies and fiat currencies
View open orders
24-hour order history
Monitor real-time crypto trading prices filtered by time period
Admin Panel

Shows data rich dashboard, buy-sell transactions, send-receive transactions, users
Provides a real-time view of exchange and the cryptocurrency transactions filtered by a time period
Exhibits the user details and status of user documents
Displays the transaction ID, time stamp, amount and description of the transaction
Displays the transaction ID, details of sender or receiver like email ID, description and timestamp etc.
Order Book

Shows the transactions pending for authorization by the Admin
Shows the various cryptocurrency balance at a certain instance
Provides an overview of cryptocurrency node balance for various cryptocurrencies
Provides an overview of the bid table and ask table mentioning the bid ID, amount and quantity
Shows information like name ID, Email ID, phone, amount and the beneficiary bank details and the transaction status in payment order dashboard
Our Support Includes

Infrastructure maintenance
Production support
Upgrades
Security patches
Leverage or Margin Trading
Margin trading involves using borrowed funds to lever up a trade, opening a larger position with a smaller amount of funds. An exchange integrated with margin trading allows traders to borrow a specific amount of funds to increase the size of their orders, which maximizes the gain from profitable trades.
We provide a feature-rich margin trading exchange, integrated with robust risk management process, to empower your users to amplify their gain from market swings. With the power of our advanced trading engine, your uses can go long or short on various cryptocurrencies by up to multiple times.
Key features:
100:1 leverage
Advanced order types
Risk management
Pro trading interface
Robust Admin panel
Multi-layer security
Well-thought-out free structure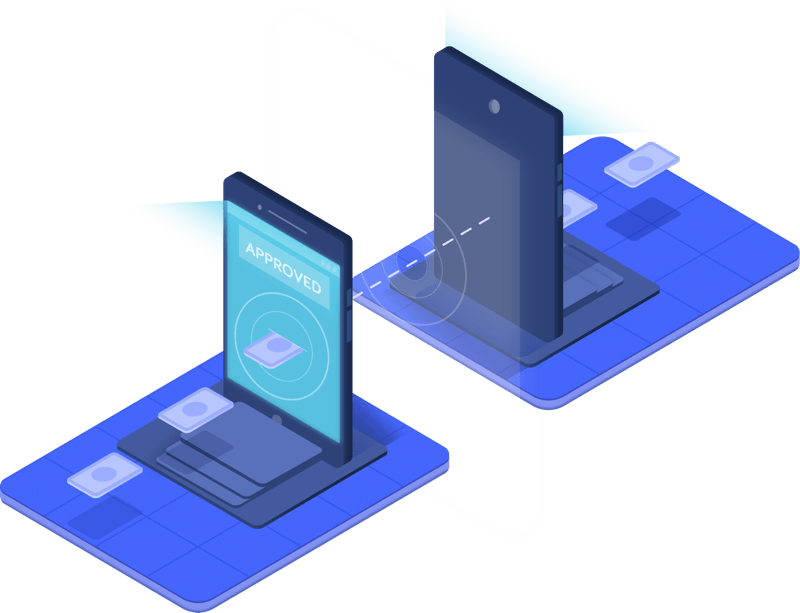 Over-The-Counter (OTC) Trading
According to a report by TABB Group, an international research company, over-the-counter (OTC) crypto markets exceed exchange volumes by 3 times.
Capitalize on the opportunity to amplify your revenue by integrating OTC trading into your crypto exchange. Eliminate slippage and provide liquidity to your exchange users while enabling them to exchange large amounts of cryptocurrency anonymously. Our OTC trading module, underpinned by market-leading features and multi-layer security, facilitates direct trades between buyers and sellers, at a lightning speed.
Key features:
Supports multiple currencies
Smart contract based Escrow system
Manageable Fees
Supports P2P Payments
Institutional-grade security
Easy Ad/Offer submission
Supports high-volume trades
Robust dispute management system