Get a FinTech Software Developement Consultation
As a FinTech software development company, we aim at leveraging our expertise to build FinTech app solutions such as payment gateways, digital wallets, banking portals, robo advisors, and more. With 15+ years of eexperience 450+ projects, and being the top FinTech consulting firm, we ensure to boost data security and optimize ROI for our clients.
Planning to outsource Fintech software development services? Or would you like to hire a Fintech software development team? Get in touch for a free quote!
Our FinTech Software Solutions
We provide custom FinTech software solutions to financial and FinTech organizations, including banks, credit unions, and all types of enterprises that look to establish effective, digitally-enabled financial processes.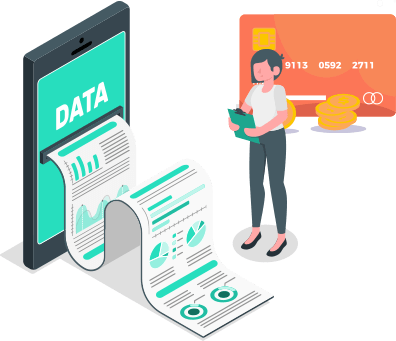 Custom FinTech Applications
Our Custom FinTech app solutions provide end-to-end development of robust FinTech applications on the web and mobile platforms.
Custom Reporting
Payment Gateways
Real-Time Data Interactions
Blockchain-Based FinTech Software Solutions
Our Blockchain-based FinTech software development services are aimed at developing a highly-secured and automated financial system through the power of blockchain digital payments.
Decentralized applications
Digital Wallets
Trading & Securities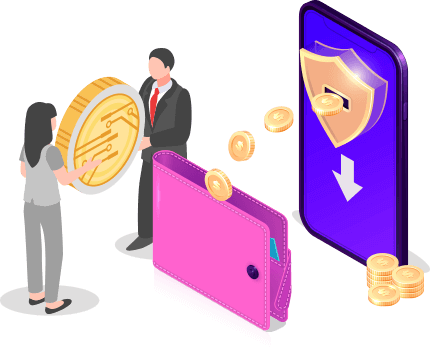 Banking Software Solutions
Our banking software solutions aim at developing Core Banking Systems, Banking CRM systems, and much more.
Core Banking Platforms
Digital Banking Systems Development
Loan and Credit Management Systems
Investment Management Software Solutions
Our investment management software solutions specialize in custom investment software solution for asset & portfolio management.
Market Data Management
Investment Portfolio Management
Robo Advisors & Artificial Intelligence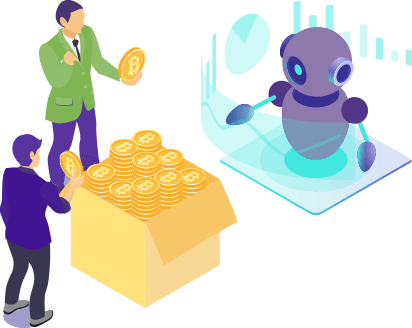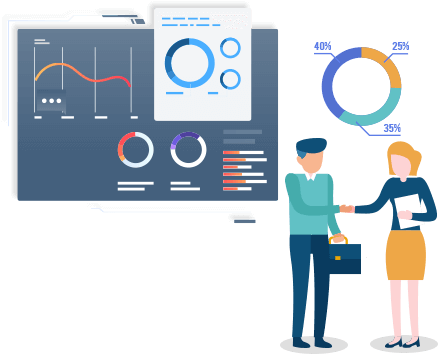 Trading Platform Solutions
Our trading platform software development services automate trading solutions for brokers, traders, asset managers, and various financial institutions.
Custom Trading Software
Automated Trading Robots Development
Financial Data Analysis Solution
Mobile Banking Application Solutions
Our mobile banking app development offers an intuitive and secure mobile banking solutions to retail and corporate customers.
Unified Platform
Seamless Omnichannel Banking
Personalized Experiences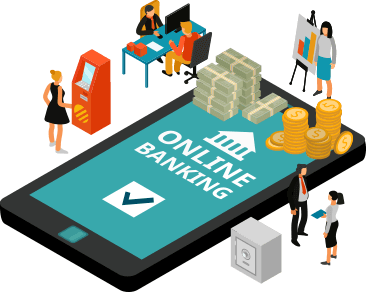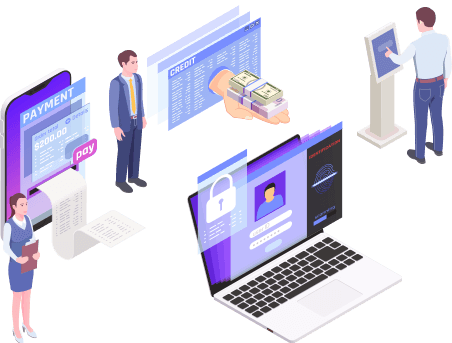 Dedicated Fintech Team
Upgrade your development capabilities and build custom Fintech apps built for your business with the help of our expert dedicated Fintech development teams.
Financial risk management solutions
Expense & revenue management solutions
Tax payment processing solutions
Billing & Payment Solutions
We are a fintech software development company offering solutions that support full-cycle billing and payment workflows, along with providing detailed transaction reporting and statistics.
Credit card processing solutions
Billing & due payment scheduling
Invoicing solutions of several entities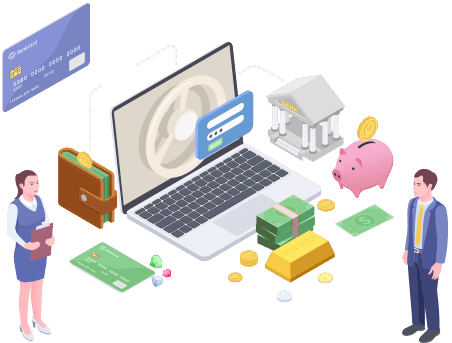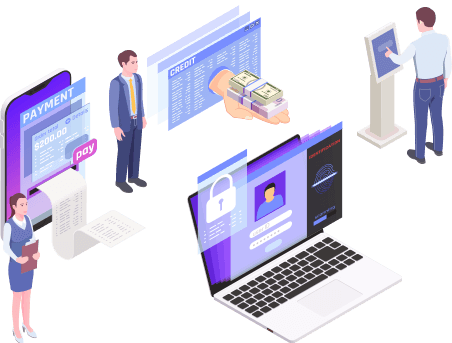 Financial Analytics
We configure & implement scalable & secure data warehouses, OLAP analytics, & AI algorithms to aggregate, classify & analyze a large amount of real-time & historical financial data from disparate sources.
Income statements & balance sheets
Cash flow statements
Statements of changes in equity
Technologies We Excel In
Hire FinTech solution providers from us who excel in working on numerous technologies for building tailor-made applications as per your business requirement.
Big Data

My SQL

Mongo DB

JavaScript

Oracle DB

Amazon Web Services
Top-Notch FinTech Software Solution By ICSC
We excel in providing a wide range of FinTech software solutions to global customers. Out of the stack of expertise here are a few to mention
We adhere laws, regulations, guidelines and specifications relevant to your business processes while building your solution.
We help you integrate various powerful features in your solution and make it a rich & compact customer experience.
With the integration of AI technology in your solutions, we make it more intelligent & user-friendly apart from making it ready for the next generation.
By using various new technologies such as Blockchain, we take care of your data security and privacy part of FinTech applications.
Automated Fraud Detection
Our automated fraud prevention solutions help businesses streamline review processes and flag fraudulent activities and take actions.
Our FinTech software solutions team make sure that your application is user-friendly provide customers a hassle-free digital experience.