eLearning solutions that engage and deliver results
We understand that every learning challenge is different and our custom eLearning solutions are specifically tailored to address your unique challenge.
Individual Online Learning
Whatever your learning and development goals are, we have the solution to achieve them. 
Our full-service approach centres on the creation of custom eLearning solutions and blended learning materials and extend to the LMS and learning platforms needed to track and report, delivering a unique learning solution that works.
From an engaging video or animation to a fully custom eLearning course packed full of scenarios, job-aids and interactive learning content, our team does the heavy lifting to turn your project goals into reality.
As learning and development specialists, we know how to apply and tailor the best practices and principles of learning theory to solve workplace challenges.    
Contact us today to discuss how we can help you solve your learning challenges and take your learning and development to the next level with our award-winning eLearning solutions.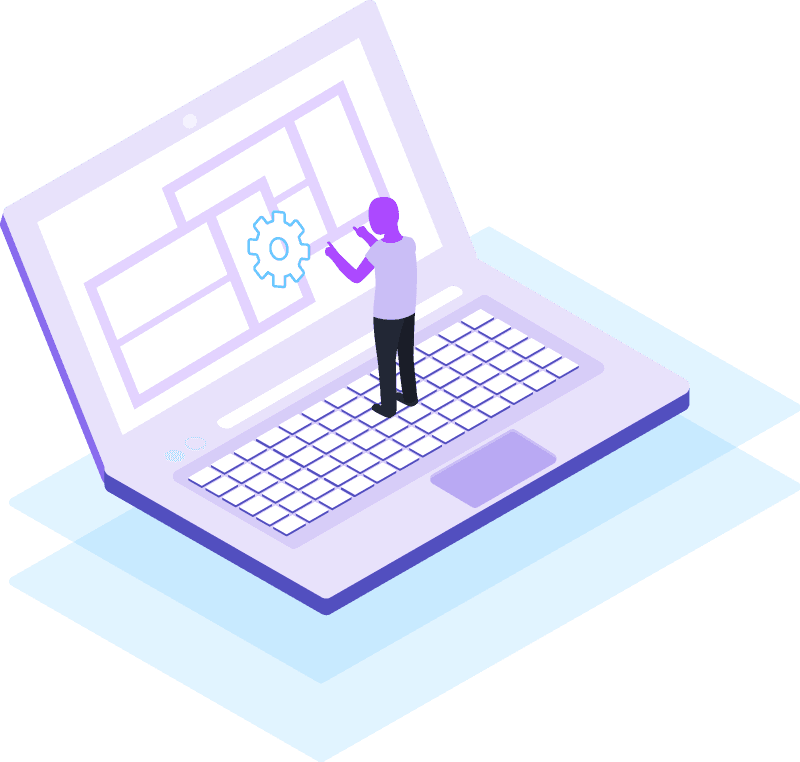 Custom Content
We transform your source content into interactive eLearning courses that are tailored specifically to your learning and development requirements.
CourseKit
We have created a suite of fully customisable online training course templates. Available in a wide range of essential training topics, each CourseKit comes ready to use and is packed with up to date content and assessments.
Off the Shelf eLearning Courses
We provide access to an extensive catalogue of ready-made and cost effective eLearning courses in a wide range of areas including compliance, IT and health and safety.
Blended Learning
We design and deliver blended learning solutions that include custom eLearning courses, workbooks, webinars, instructor led training, combined in a perfect mix to suit your learning and organisational requirements.
Video and Animation
We produce high quality video and animated content that includes product simulations, explainer videos and digital stories to enhance and support your eLearning or act as a standalone resource.
Microlearning
We develop bite-sized learning that supports accelerated learning and performance support, all while meeting your precise requirements.
Learning management systems that deliver, track and manage your courses
In addition to the design of custom learning portals, we have developed partnerships with leading LMS providers.
We work with you at all stages, from selecting the right platform solution, through to configuration, deployment and on-going support.
Specifically designed for regulated compliance environments, ICSC offers a broad range of features to manage online and classroom based learning including:
Tracking and analytics
Mobile and tablet responsive
Social and mobile learning
Exams and assessments
Part of a wider Peoplefluent Talent Management Solution, ICSC LMS also offers advanced tiers to support talent and performance management initiatives. A flexible and scalable solution that is configured to exactly meet your requirements.
Quick to set up and really easy to use, both for learners and administrators, LearnUpon offers a strong all-round feature set for the management of multiple learning types including:
Exams, surveys and certification
User groups and social learning
Mobile responsive
CRM and third-party software integrations
Reporting, analytics and tracking with SCORM and xAPI compliance
Hosted online in the cloud, this learning management system offers a flexible subscription pricing model.
Looking to deliver learning to a targeted audience or on a specific topic?
Learning portals are a great way to deliver web-based content in an engaging fashion, incorporating the exact look and feel and technical features you need.
We have the know-how to suggest the right type of solution for your learning challenge and, on the rare occasions it doesn't exist, we can build it for you.
We have developed a number of custom tools for our clients including 360 performance management and CPD tools.