Cloud & Platform Services
Rapidly modernize applications, migrate the right workloads, and securely manage your multi-cloud environment.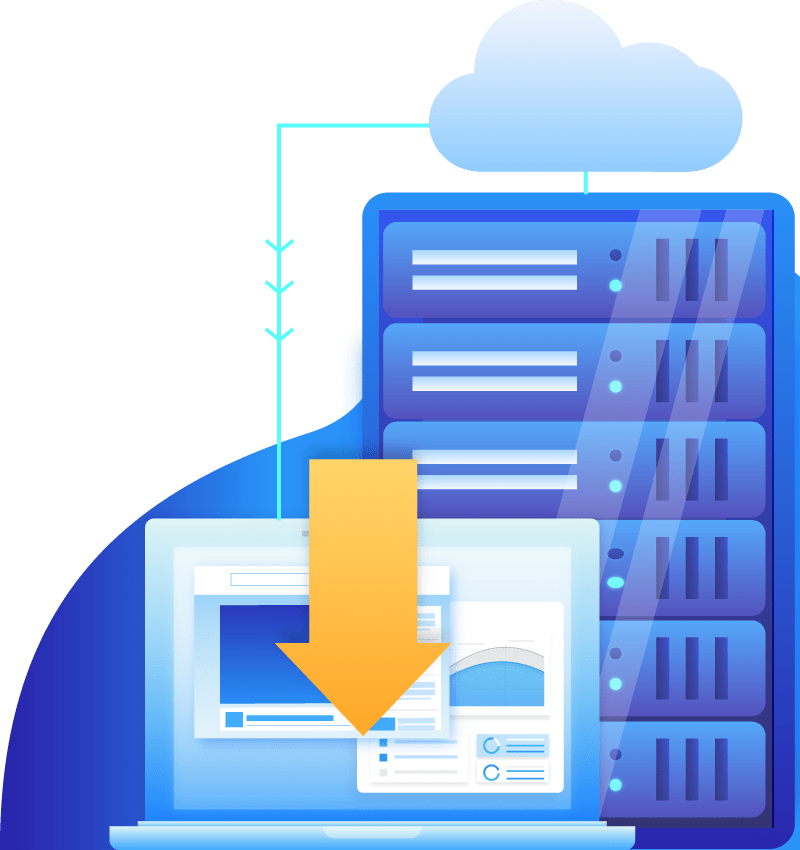 Cloud & Platform Services and Solutions
IT Modernization Services
Optimize existing IT assets, transform apps to a secure multicloud environment, and operate with speed and resilience with our IT Modernization Services. 
Cloud Services for Azure, AWS, VMware, Google and Oracle 
Power your business and increase speed across private, virtual and public clouds with our full range of managed cloud solutions.   
Platform Solutions and Container Services
Outperform your competition with cloud-enabled business solutions and quick, easy and secure activation of IT-certified, cross-industry solutions 
Migration, Modernization and Transformation Services
Migrate applications and workloads to multi-cloud platforms, modernize legacy applications and their platforms, transform to new technologies, and enable digital business solutions. 
Brokerage and Integration Services
Enable fast, self-service provisioning, brokerage and integrated hybrid cloud management across clouds and cloud providers. 
Hosting and Network Services
Benefit from a full complement of managed services to optimize, host, monitor, and manage IT infrastructure, middleware and enterprise applications.  
Understand and choose the right cloud approach with portfolio assessments and pilot migrations.
Create a business case and implementation roadmap using our envisioning expertise.
Accelerate rapid development of AI driven models at scale to drive new business growth.
Modernize applications that enhance the scale, cost and flexibility of the cloud, while still retaining control and extending the value of existing systems.
Standardize and consolidate your IT infrastructure, to help strengthen governance and reduce risk.
Drive security and compliance at every step of your Azure implementation.
Leverage preconfigured and integrated cloud platform services like AI, IoT, analytics and DevOps to name just a few.
To drive business value from the cloud, you need to rethink your journey, and do more than just execute cloud projects. You need a holistic approach to your cloud transformation. With our expertise and experience, you can take advantage of the speed, scale and economics of the cloud while avoiding common pitfalls.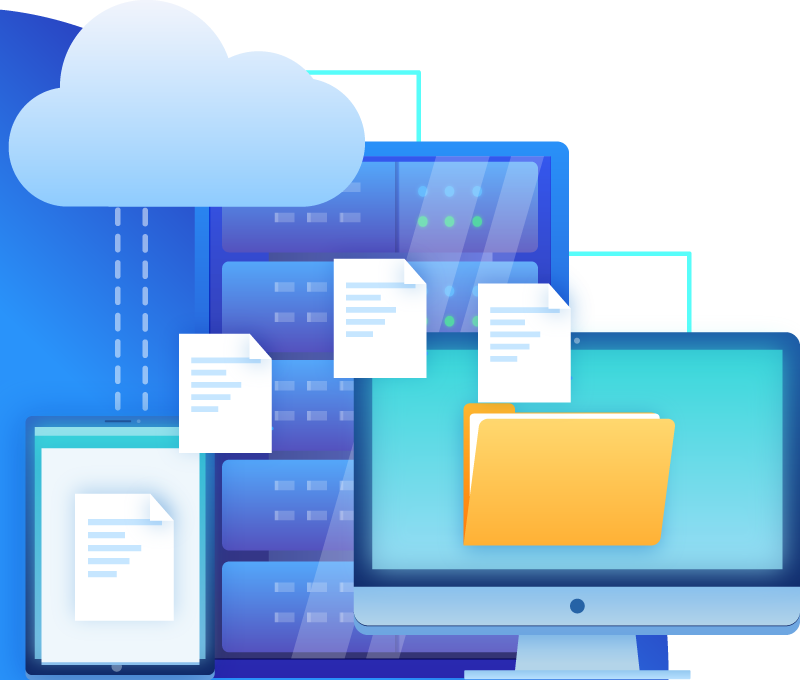 You want to accelerate your move to the cloud and optimize efficiency. We can get you there
Making the decision to accelerate to the cloud is just the first step. To go further, you need a partner that's been there and can help you navigate the path, that will help you rethink how the cloud can power your business forward.
ICSC is a leading provider of cloud technologies and we've implemented some of the largest and most complex enterprise deployments on cloud. We deliver infrastructure, applications and services to successfully lead you to cloud maturity, enabling you to respond to demand and become a more agile business.