Blockchain Solution for Every Business
We belive in making it easier for organisations to work and grow on an international scale
CPG MANUFACTURING & RETAIL

LIFE SCIENCES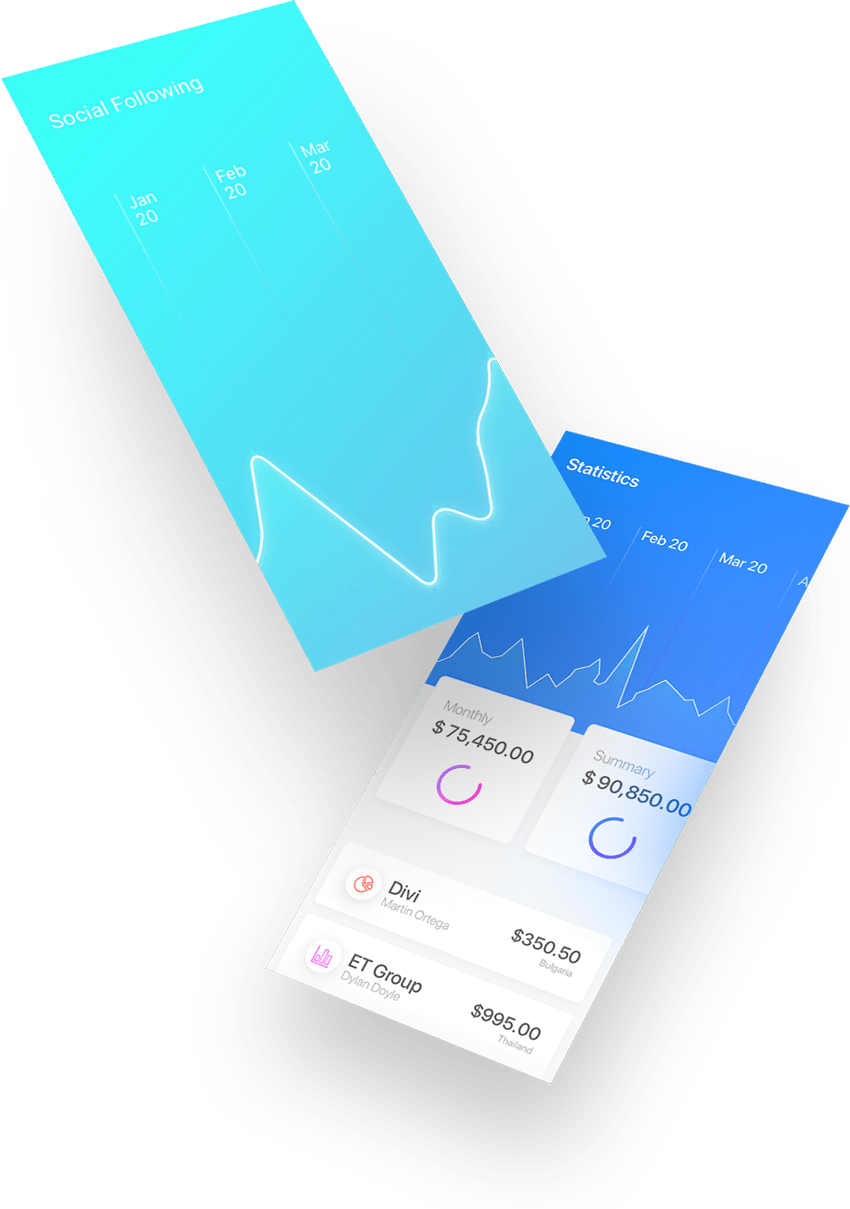 As industries as diverse as healthcare, banking and real estate have continued to embrace Blockchain based technology, ICSC has made it a priority to remain on the cutting edge of its advancement. We provide custom Blockchain development services and enterprise-class implementation solutions for Blockchain platforms, protocols, and permissioned ledgers, including Ripple, Corda, Hyperledger, Lisk, Bitcoin, and the Ethereum Virtual Machine.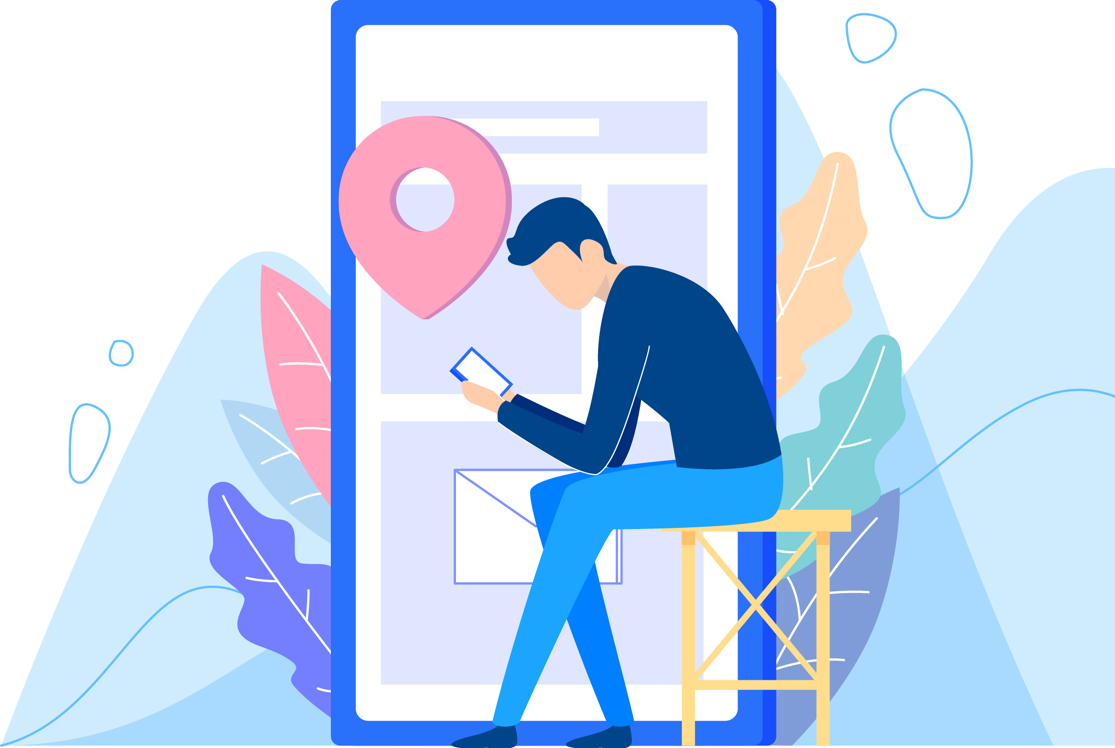 Our Design & Development Process
Using this thumb rule, along with our experience of deploying cross-industry Blockchain solutions, we created a development process for all our assignments.
Blockchain Technology Solutions
We develop distributed ledger technology, including custom cryptocurrencies, individual nodes, hash algorithms, and architectures for public and private Blockchain. Our consensus protocols include Proof of Work, Stake and Concept models, which eliminate double-spending errors and the need for outmoded third parties. We work to advance decentralized web technology using Blockchain as a service (BaaS) tools from IBM, Microsoft Azure, Oracle and Amazon Web Services (AWS).
Blockchain Wallets and
 

Exchange Applications

Our Blockchain application services include Blockchain wallet apps and exchange platforms for desktops, mobile devices and browser apps. We program features for trading multiple cryptocurrencies and Blockchain tokens, auto-generating public and private keys, making online purchases, participating in Initial Coin Offerings (ICO), and examining the hypermedia and data history of any block. All our Blockchain app development solutions include robust security and encryption measures, including multi-signature confirmation.
Blockchain Banking Solutions
We provide enterprise-class Blockchain solutions for banks, including cryptocurrency payment integrations. Our banking Blockchain applications and smart contracts can be used for releasing payments upon delivery, settling securities transactions, financing international trade, and transferring syndicated loans. All our software includes Know Your Customer (KYC) and Anti-Money Laundering (AML) protocols.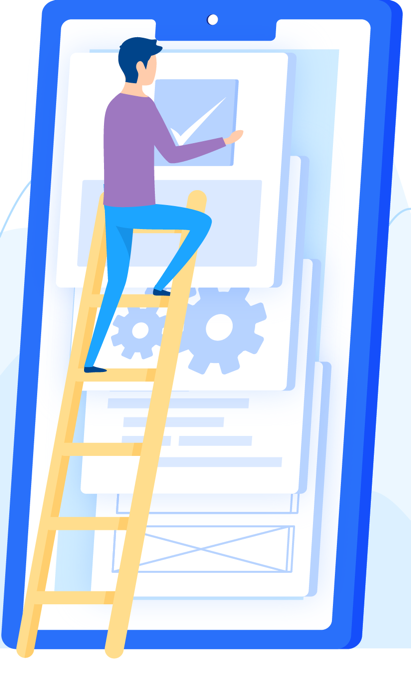 Blockchain Mining Software
Our embedded Blockchain developers program cryptocurrency mining computers designed to improve general ledger security. By integrating Application-Specific Integrated Circuit (ASIC) chips within mining hardware and programming double-round hash verification features, we accelerate transaction verifications. We also design miner performance dashboards, create decentralized networks for mining pools, and provide compressive architecture solutions for mining farms.
Blockchain Smart
 

Contract Development

We program smart contracts for Blockchain, supplying decentralized web solutions for the ecommerce, finance, real estate, supply chain and gaming industries, among others. We code smart contracts for registering loan requests and intellectual property, validating insurance eligibility, generating letters of credit for international transactions, creating Decentralized Autonomous Organizations (DAO), and more. We also develop smart contract audit tools for ensuring data integrity and performance.
Blockchain Software Expertise
We leverage APIs, libraries, SDKs, and other open documentation from Blockchain technology providers to build modular apps and integrate cryptocurrency functionality to websites and apps. In addition to developing with popular crypto clients, we integrate APIs from popular Blockchain exchanges and app developers (Coinbase, Neurowave, Tierion, Factom, ChromaWay, SICCAR).
Each blockchain journey is unique but may follow similar steps.
STRATEGY ASSESSMENT

We'll assess your goals and evaluate blockchain's applicability and business impact to help you define and prioritize your transformation.
HANDS-ON TRAINING & RAPID PROTOTYPING

Technology leadership workshops and training upskill your team while working side-by-side with experts in rapid blockchain development environments.
SOLUTION DESIGN

Holistic solution design encompasses people, process, operating model and technology to maximize your transformation across your business.
BUILD & IMPLEMENTATION

Complex implementation management, third-party integration and custom coding assures each solution fits within existing systems to meet future demand.
Assets & solutions

Proprietary software add-ons, such as redaction, key management and hardware security modules, give you greater control and customization.
Ecosystem management

Stay focused on the bigger picture while we handle the operation of your new blockchain networks and ecosystems using our proven functional expertise.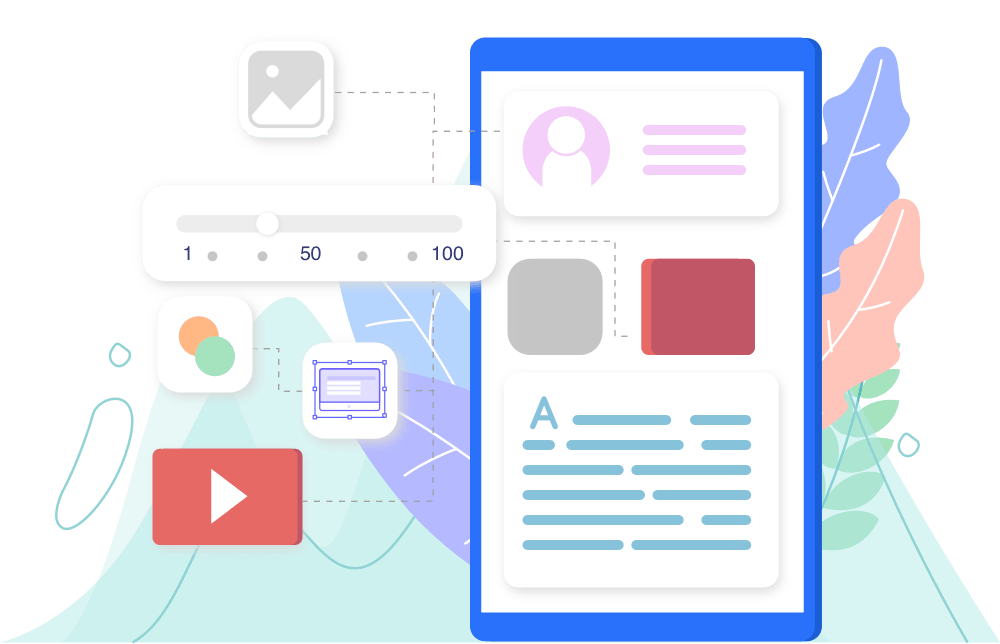 Already Know the Details of Your Project?
It's changing the future as we speak—but where do you start? Harness Blockchain with real-world applications from the leaders in distributed ledger technologies.