Cross-Platform App Development
Our team of experts builds robust, high-quality, scalable and interactive mobile apps which offer "one-code-fits-all" facility and run seamlessly over various platforms. As a top-rated offshore hybrid application development company in Vietnam with 15+ years of experience, we make sure to provide fast & tailored development services with best-in-class results.
Planning to outsource hybrid app development services? Or would you like to hire an offshore app development team? Get in touch for a free quote!
Cross-Platform App Development Benefits
As a top cross-platform mobile app development company, we help you map the benefits of hybrid mobile apps development into your business.
Cost Saving
Having a unique and reusable code base translates into direct cost savings. Take advantage of our cross-platform development approach to reduce hybrid mobile development costs by 60% as compared to native applications.
App Enhancement
Once your application is launched, the shared code will be redeemed again, since you will only need a single computer screen to support both the platforms. This opportunity will allow us to shorten the feedback loop to ensure faster implementation of functions and troubleshooting.
Fast Delivery
It is not necessary to coordinate with the separate teams to build, test and maintain applications for each platform. Hybrid Mobile Application Development will help you to create a unique code base for all platforms to accelerate delivery.
Technologies We Integrate Into Applications
Our technology competency goes beyond what is typically expected of "a cross-platform app development company".We possess a strong base in the cross-platform mobile application development technologies and stay updated with the latest trends.
Technologies We Integrate Into Applications

Our technology competency goes beyond what is typically expected of "a cross-platform app development company".We possess a strong base in the cross-platform mobile application development technologies and stay updated with the latest trends.
Cross-Platform Development Services
With the existence of multiple mobile devices and multiple smartphone platforms, we've gained expertise in providing cross platform development services for both Android and iOS devices in the price of one codebase and using the same IDE, language, and APIs. We provide various hybrid app development services listed below:
Custom Hybrid Apps Development
With a deep understanding of cross-platform advanced application frameworks, we offer a full spectrum of development services to build apps that run on multiple platforms.
Custom cross-platform application development
Cross-platform applications re-engineering
Application management and maintenance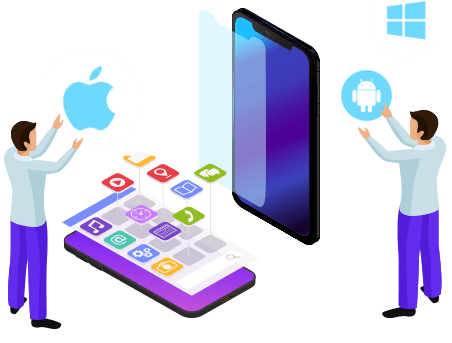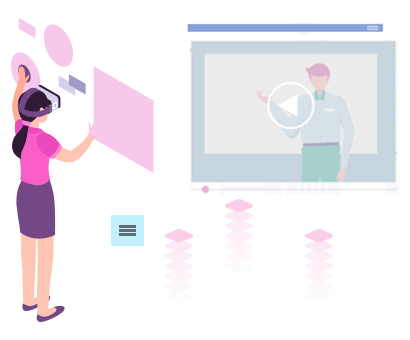 AR & VR Apps
Unlock interactive mobile experiences using AR and VR technologies, such as advanced professional training, navigation, virtual tours, etc. with our AR and VR application development services. We stand out in
Complex data visualization apps through VR
GEO based AR development for mobile apps
High-quality, photo-realistic renders, and apps
Wearable Apps
We offer multiplatform development services for portable devices equipped with sensors and smart screens. We support them with remote data monitoring, local monitoring and advanced cloud-based capabilities.
Fitness and health monitoring apps
Internet of Things based Wearable Apps
Google glass, Android wear & iWatch apps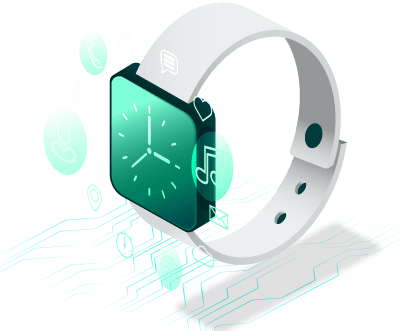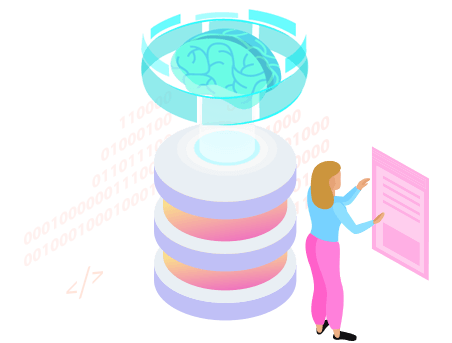 AI Based Mobile Apps
Our hybrid application development services provide outstanding and personalized customer experiences across all of your channels through information based on the needs of each customer.
Online service/product comparison apps
Finance report & stock market apps
Personal finance management apps
Healthcare Apps
Our cross platform development services include healthcare apps like disease-symptom check, fitness monitoring, homecare tips, hospital locating and more.
Blood pressure and heart rate monitors
Chronic disease management systems
Master Patient Indexes, Claims Adjudication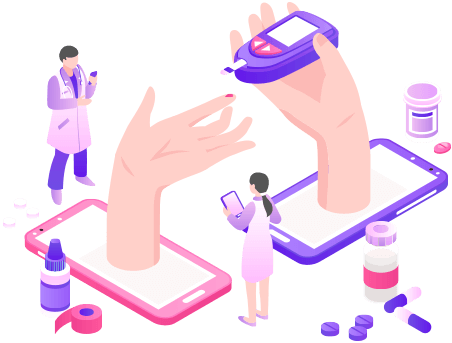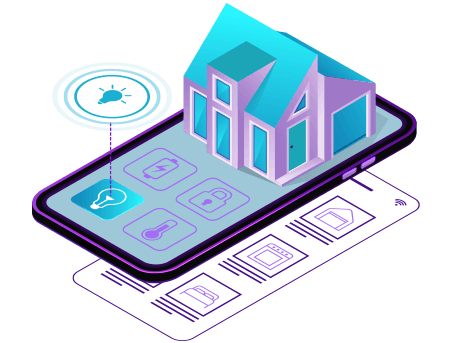 Utility Apps
We provide utility app development services that bridge the gap between users and service providers. Through suchapps, users can easily book an appointment with service providers.
On Demand Plumber App Development
On Demand House Cleaning Services
Laundry App Development
Enterprise Mobility Solutions
Create multiplatform enterprise grade applications on demand with custom user interface, advanced administration panels, powerful analysis panels that are robust and scalable.
Smart home solutions
Wearable gadget apps
Voice based IoT solutions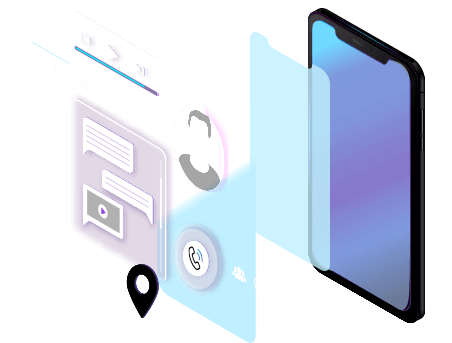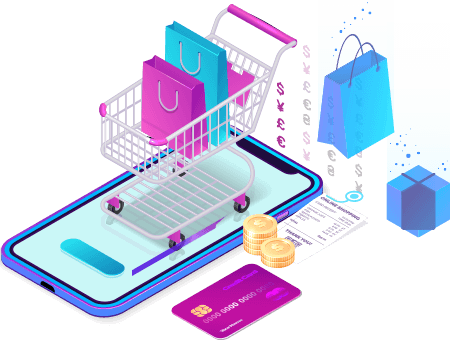 E-Commerce Apps
Our cross platform development services help address the rising demand of users, partners and investors in retail & e-commerce domain.
Location-based m-commerce apps, delivery apps
High-quality, photo-realistic renders, and portals
In-store navigation & real-time product tracking apps
On-Demand & Custom Apps
Build on-demand cross platform mobile apps with custom front-end UI, advanced admin dashboards, powerful analytics panels that are robust and scalable.
GPS and Map integration with geo-fencing
Digital POD through secured cloud storages
Electronic verification system & mobile scanner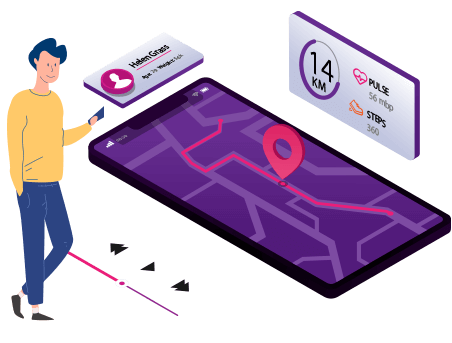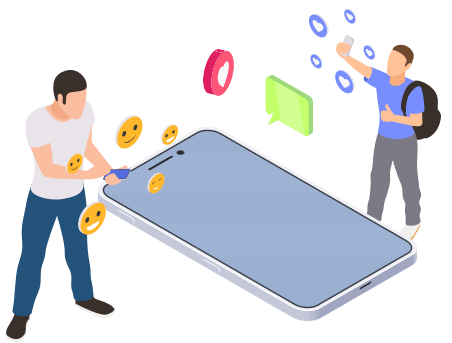 Dedicated Development Teams
Upgrade your hybrid app development capabilities with our experienced and reliable dedicated development teams
Technology consulting solutions
Application migration and upgradation
Hybrid app integration services
Technologies & Frameworks Our Teams Skilled In
As an Vietnam hybrid apps development company, we offer development teams which are adept at all the latest technologies. Our developers build secure & scalable software using your preferred technology stack.
Client Focus
We have been providing custom Web Development Services for Startups, SMBs, agencies, and enterprises since 2006.
Startup Businesses
Fixed price estimates
Iterative prototyping services for fast delivery of a fully verified MVP
Dedicated scrum masters and advanced Agile delivery practices
Capacity to rapidly grow the software development teams
Digital Agencies & ISVs
Tested and Proven environment optimization techniques
Flexible engagement models for varying delivery risks
Capacity to support an ongoing stream of projects
Hands-on project delivery experience with value-added services
Enterprises & Governments
Professional consulting and assistance for large agencies
Process transparency and contracting engagements
Adherence to standards & regulations for government projects
Enabling effective cross-enterprise orchestration of existing IT investments
Why ICSC For Custom Application Development Services?
ICSC provides reliable application migration and modernization services with faster turnaround times and better ROI. Get who are well trained and expert in this domain to deliver innovative and best in class results.
No Contract Lock-ins
100% Real Reviews
No Freelancers
Highly Creative
& Motivated Teams
We Understand
Business Needs
Quality & Security
Adherence
Your Ideas Are
Safe With Us
First Time
Right Process
Innovation Is
Guaranteed
Result-Driven
Approach
Co-Development
Teams
DevOps
Enablement
In-Depth Domain
Knowledge
Non-Disclosure
Agreement
Integrity
& Transparency