Sharpen Your Production Process Execution to Meet Customer Demands
Cut costs and inefficiencies with an end-to-end solution for assembly and light manufacturing. The ICSC Wholesale Distribution Edition helps distributors sharpen production process execution in packing, building and shipping, improving turnaround time and customer satisfaction.
And by linking your production platform to core ICSC solutions for inventory and procurement management, automated order processing, ecommerce, financials and CRM, you have a single solution to run your wholesale operations faster, smarter and leaner.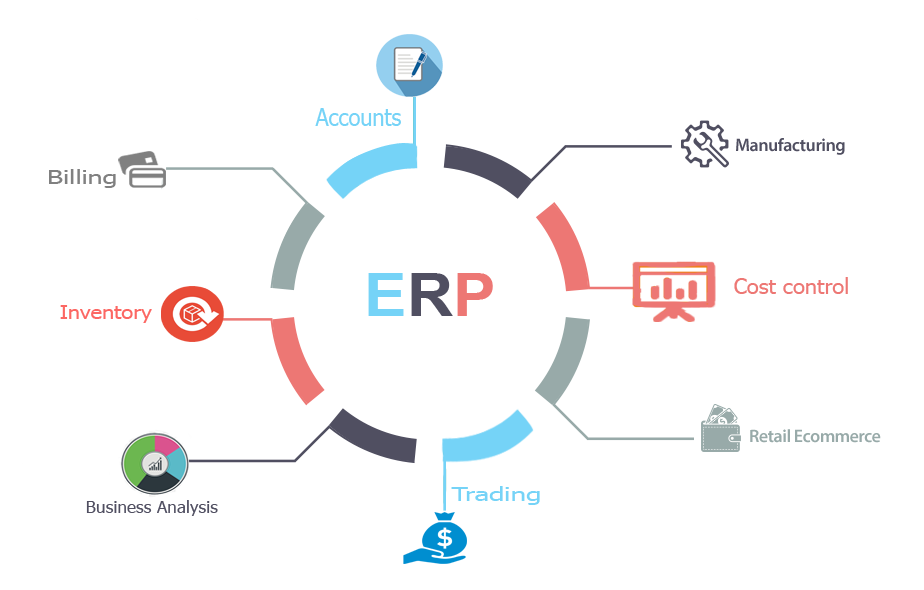 Benefit
Increase efficiency with workflow-driven builds and automated order generation
Improve control with a complete history of each assembly and kit, from procurement to delivery
Meet exact customer specifications with custom work orders and assemblies
Heighten visibility with real-time dashboards tracking manufacturing performance
Improve cost-effectiveness by "undoing" builds and reusing components
Enable intelligent demand planning, inventory and procurement management, and shipping and logistics—all in one system.
Work Order Management
Create and manage standard and customized work orders for assembly builds
Increase efficiency with automated demand—and sales-based work order generation
Automate stocks and component replenishment based on demand and production status
Generate and manage bills of materials for work orders.
Kitting and Assemblies
Leverage support for just-in-time (JIT) manufacturing and multi-level assemblies
Monitor and manage non-inventory, charge and service items as components
Create serialized assemblies with support for serial and lot numbers.
Intelligent Inventory
Tune production to demand with demand-based component replenishment
Track inventory and component levels at all points of the business cycle
Improve days on-hand inventory reporting and achieve JIT inventory management
Product History Tracking
Maintain a complete history for each product assembly or kit
Enable warehouses to more efficiently manage component levels and raw materials
Tear down builds and cost-effectively reuse components.
Real-Time Manufacturing Dashboards
View key manufacturing performance indicators in a highly visual dashboard
Track metrics on work orders, assemblies, bills of materials and finished goods
Get real-time alerts and exception reports to rapidly respond to problems.