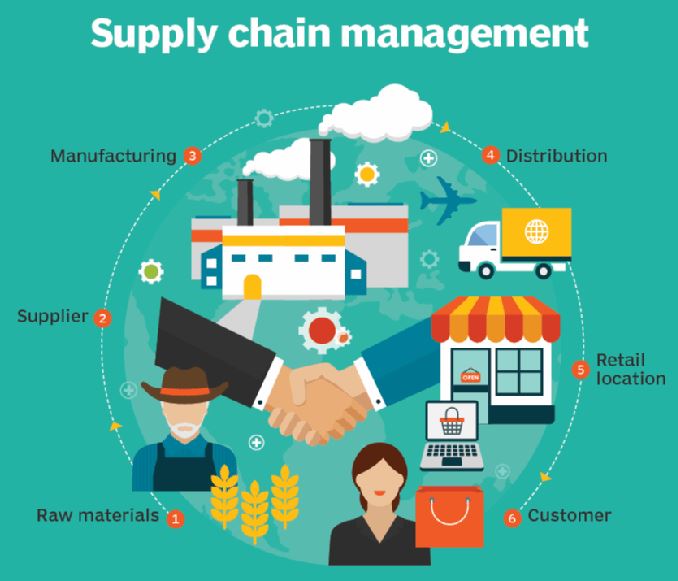 Serving Purchasing Managers for 6 Years
Easily automate purchasing processes
Streamline purchasing and save time
Gain control of spend
Stop unauthorized purchases
No IT needed
Cut costs
Work the way purchasing managers think
Purchasing Solution doesn't force PO managers to change procedures to fit within the confines of traditional software.  Its customizable work flows provide controls for establishing budget tolerances and thresholds, and an automated, web-based PO process frees up precious time better spent on vendor research and negotiations.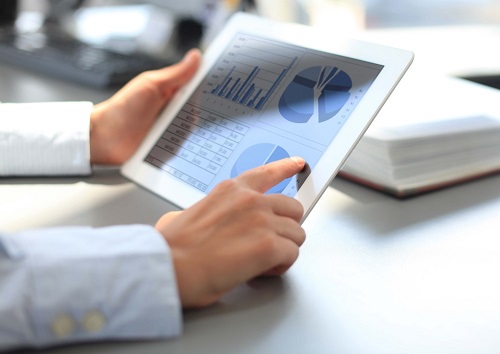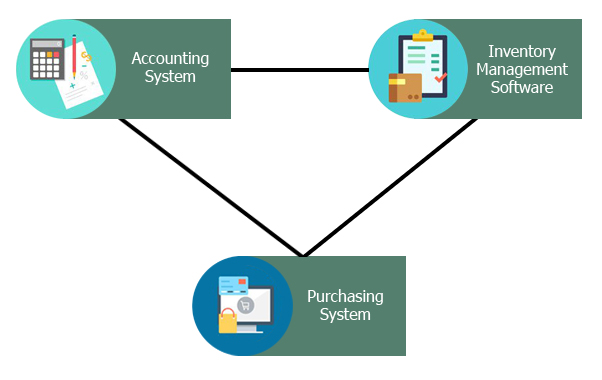 Help PO managers gain control of spend
Company defined approval hierarchies help eliminate maverick purchasing.  With Purchasing Solution procurement software, managers achieve greater transparency into corporate expenditure at all levels of the organization, and at every stage of the purchasing process.
The controls within the Purchasing Solution system help ensure that every purchase made within the organization is from a preferred vendor at the contracted optimum price.
The web-based, easy to use system allows managers to gain new insight and negotiating power with real-time on demand reports that reveal historical trends, current spend, and vendor performance.
Cut total purchasing time and effort by half
With Purchasing Solution, approvals for requisitions and purchase orders can be approved from anywhere there is access to a web browser– including a mobile device.
Vendor, price, procedural, and all other updates are automatic, and without the need for technical support to implement the changes.
Purchasing Solution's modular and scalable design delivers a customized procurement software solution that suits your needs and budget, allowing for the purchase of only those functions required.
Start with our requisition package, adding electronic purchasing, receiving, inventory, RFQ, asset manager, or invoice approval when the time is right. Alternatively, select the complete e-procurement software suite from the start to automate your entire PO lifecycle.
Multiple delivery models allow corporations to speed deployment across the enterprise with Purchasing Solution. Bellwether's web-based, easy to use solution is available for purchase, as a hosted service, or as Software as a Service, providing flexibility for a large number of different budget options.
Take a quick product preview tour now and see for yourself why over 700 clients have relied on the Purchasing Solution procurement management software for more than 26 years.