Features of Multi-Purpose Delivery System
Multi-Purpose
Delivery System
We provide an all-in-one online business solution built using Laravel and Flutter Framework. With this comprehensive platform, you can efficiently manage various aspects of your business, including multiple vendors and products, all from a centralized location.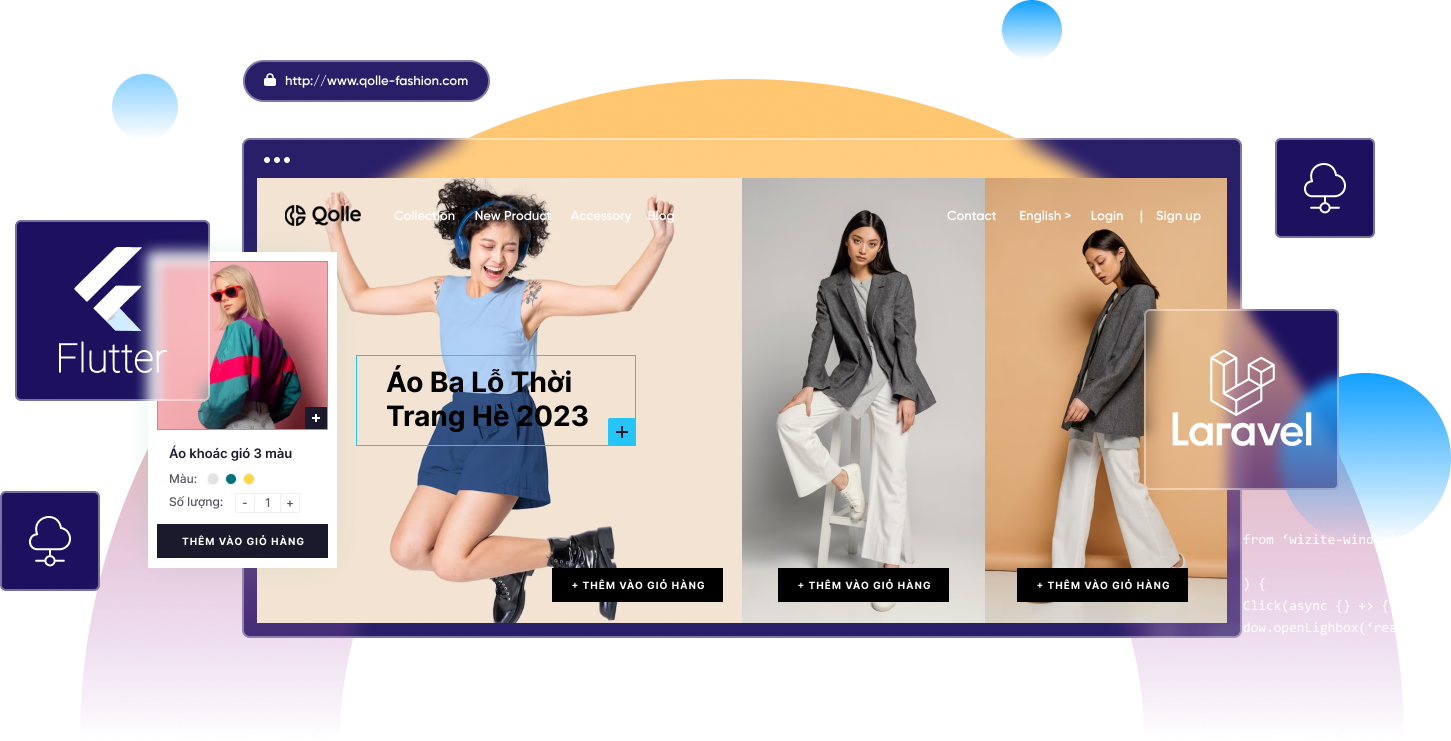 Features of Multi-Purpose Delivery System
We've enhanced our Multi-Purpose Delivery System with the following features to ensure superior software performance.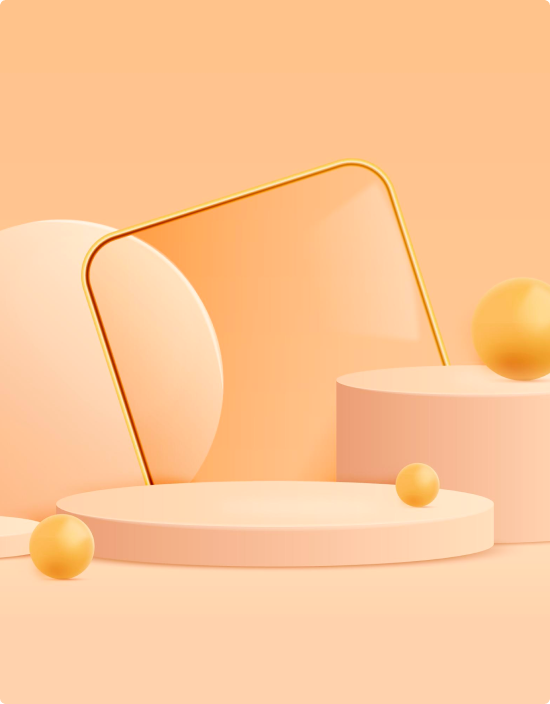 Built-in POS for Admin and sellers
Multilingual support with RTL (Right-to-Left) language compatibility
Zone-wise Business Setup
Light and Dark mode options for personalized user experience
Dispatch Management for efficient order handling
Dynamic Product Management for easy product updates
Support for multiple payment gateways, including Paypal, Stripe, Paystack, Bkash…
SMS Gateway integration for effective communication
Advanced features such as Module Management, Web & App Settings, Multi-Language Setup, Customer Wallet & Loyalty, Diverse Store Management, 3rd Party API Settings, Landing Page Customization, Smart Report & Analytics, Dispatch Management, Custom Coupon Setup, Dedicated POS, Promotion Management, User Management, and Product Management.
Business Benefits of choosing our Multi-Purpose Delivery System
Built-in POS for Admin & Sellers
Multilingual Support With RTL
Dynamic Product Management
A Proven and Tested Platform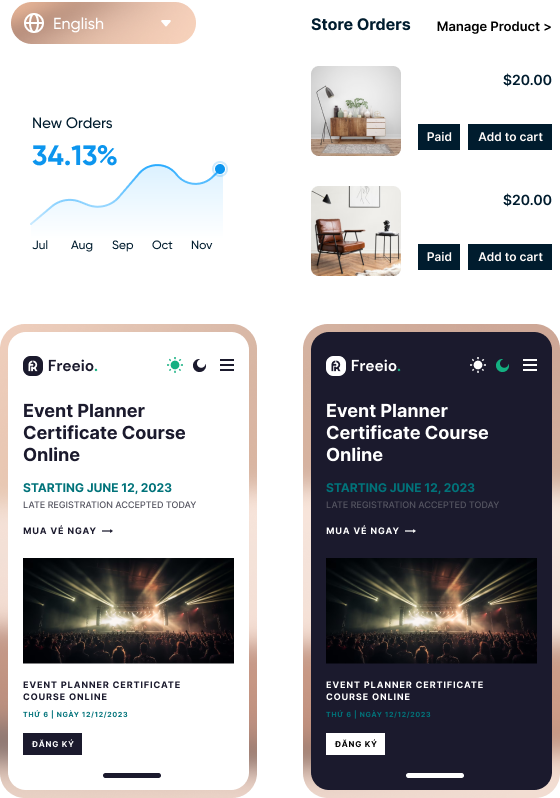 Our Product Package Includes
Admin Panel
Create, Manage & control everything in one place
Store Panel
Individual panel for each store and its employees
Store App
Individual Mobile app for individual store panel users
User app
Dedicated mobile app for customers with an easy interface
Flutter Website
Elite Flutter website for Easy purchase & better user experience
Deliveryman App
Exclusive delivery man app for a smoother delivery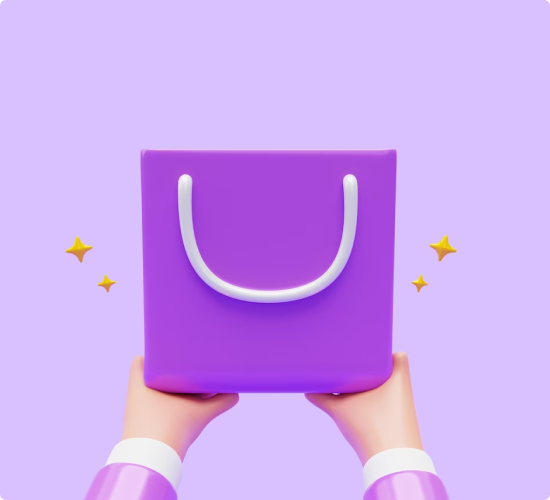 1. Order
The customer places an order from a store (can't place an order from multiple stores at a time)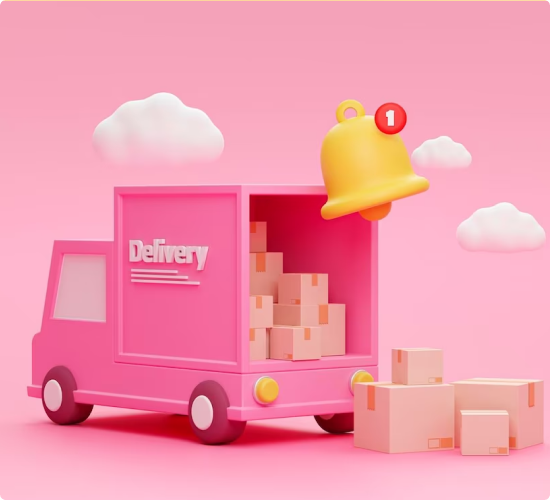 2. Delivery Staff Receive Orders
The delivery boys get that order in the order request section and accept it for delivery.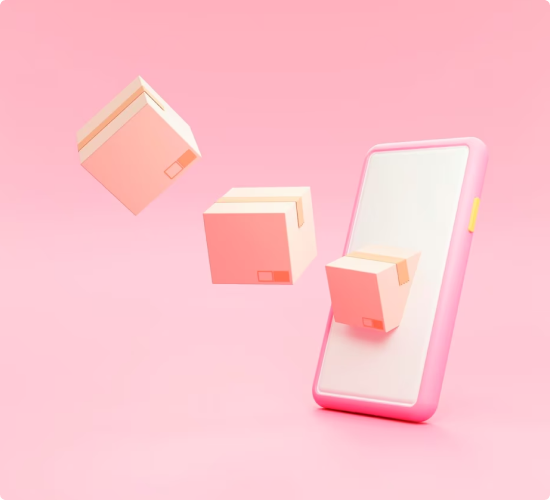 3. The Store Prepares Orders
After the delivery man's confirmation (If turn on the delivery confirmation model), the store owner gets the order on their dashboard and starts processing or cooking, and handover the items to the delivery boy.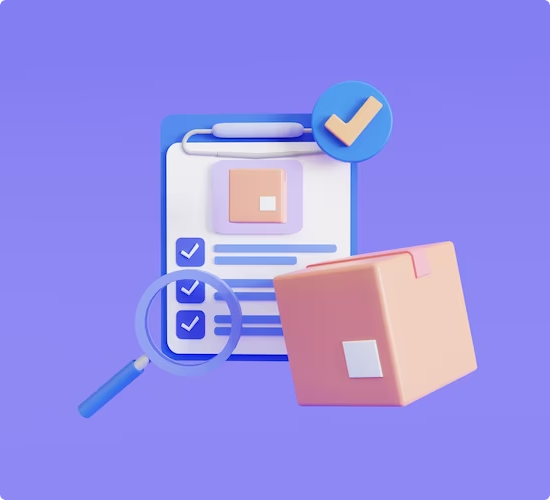 4. Order confirmation
If the order is digitally paid the order will directly go into the confirmed status and the store gets the order on their dashboard (will not depend on the delivery boy's confirmation).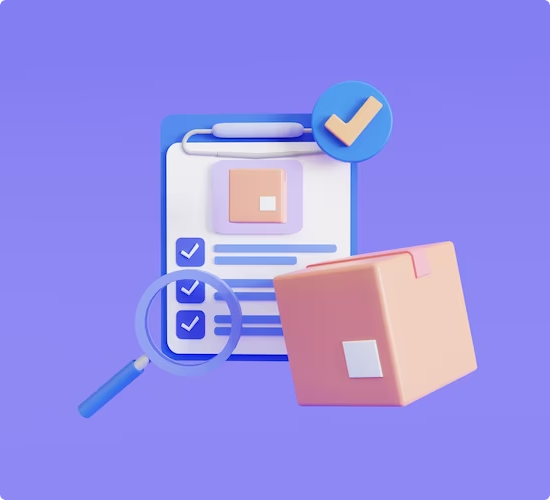 5. Order confirmation
If the admin turn on the store's confirmation model then for both case no need the delivery man's confirmation but after stores, confirmation delivery men will get the order for acceptance.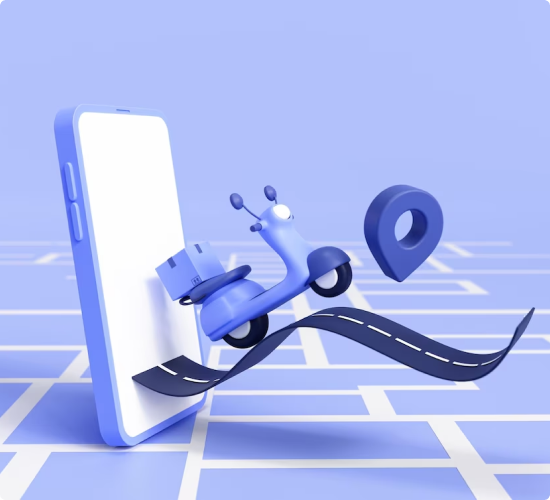 6. Delivery
The Delivery Guy accepts the order, confirms the order (if COD), picks up the order, and delivers the order to the Customer.
If self-pickup orders, the stores will manage all the steps.
For scheduled orders, all the operations will start before 15 minutes of the scheduled delivery time.