Our Subsidiaries
Through our subsidiaries, we offer a wide range of software products and services.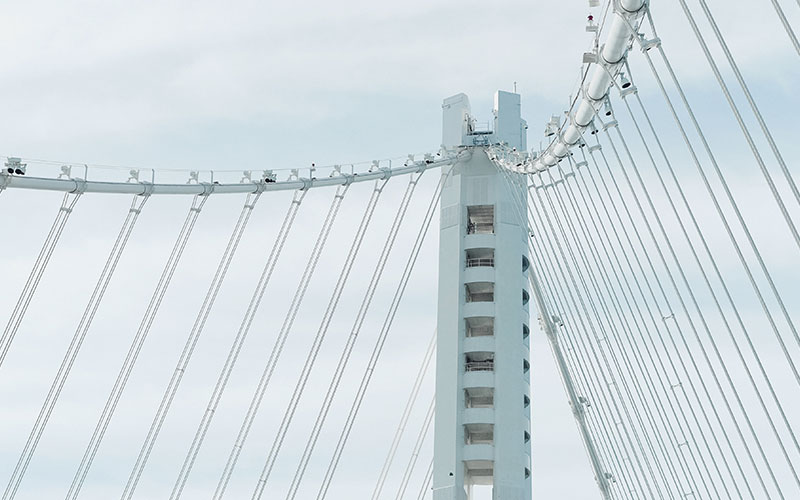 BizApps
Grow faster, enter new markets, and improve resiliency with cloud enterprise resource planning (ERP) software from BizApps. Our cloud-based ERP solutions use intelligent technologies to help you transform your mission-critical processes and rapidly adapt to change – no matter the size of your business. Stay on the cutting edge with continuous updates, scale easily, cut costs, and gain new efficiencies.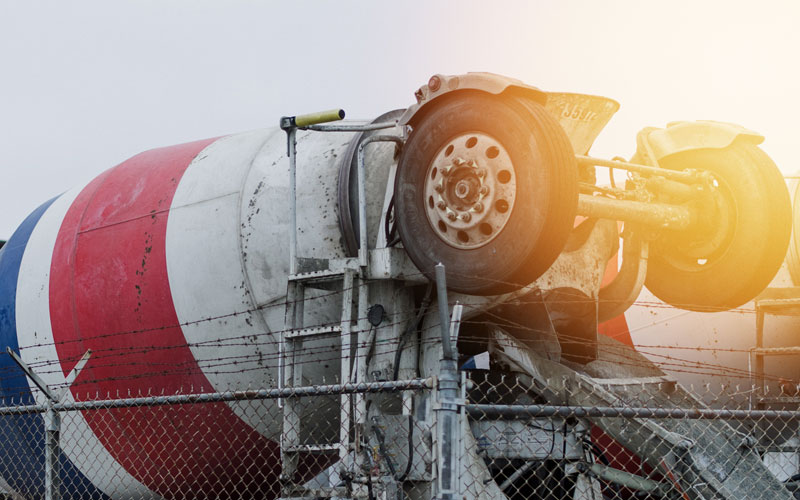 VietDAX
VietDAX empowers creators around the world to make their ideas a reality. Everything we do is to help them turn passion into opportunity.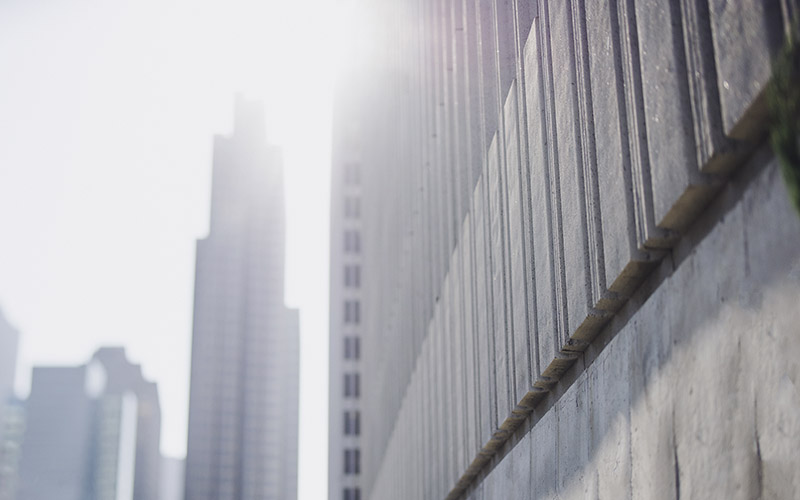 INode
INode is a leading cloud solutions system. Since our founding in 2012, INode has continually innovated new ways to deliver on our mission: to empower people to fully harness the web. Based in Vietnam, we provide comprehensive tools to millions of users throughout the world so anyone, novice or pro, can get on the web and thrive with our packages.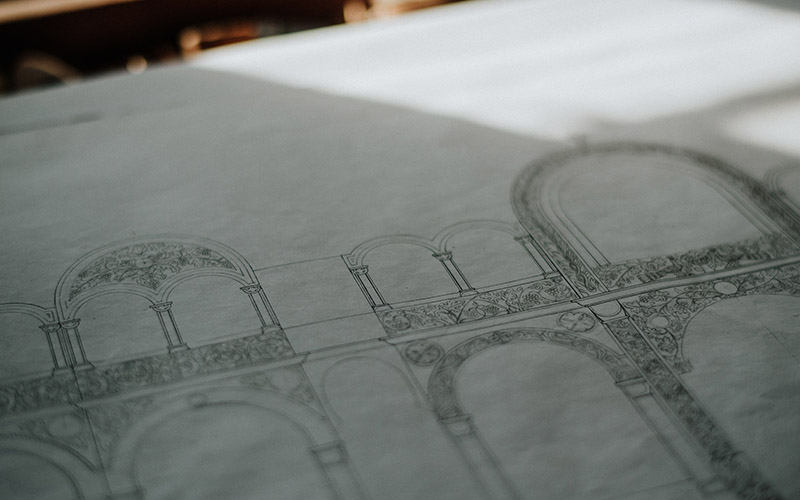 VChain
At VChain we believe in the power of blockchain and cryptocurrency to change the world.
VChain was created to help crypto projects unlock their potential.
We are a team of professionals who accompany your business and deliver crypto leads at all stages: cryptocurrency and blockchain platform development, cryptocurrency exchange development…
Our experience allows us to guarantee that your project will get high-professional comprehensive assistance and advancement.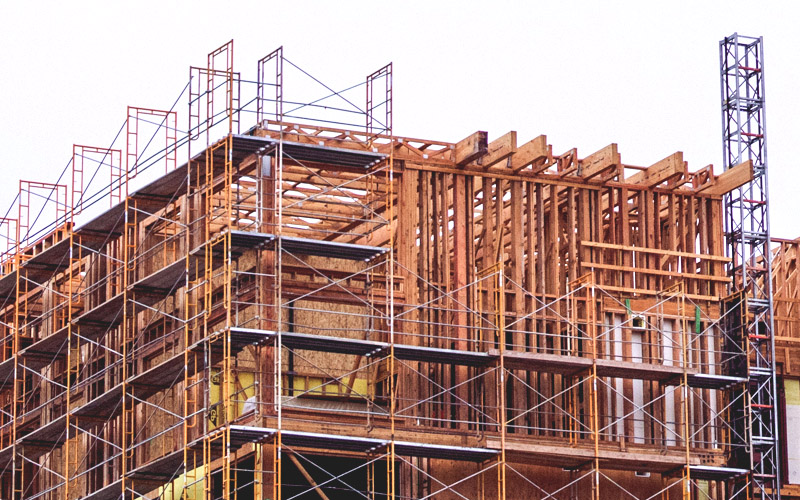 BiapX
BiapX's Digital Transformation experts can work with your company to transform your digital capabilities and build digital services that are simpler, clearer and faster to use.