Analytics
Business insights deliver the most value when they're fresh. ICSC offers analytics services and a robust partner ecosystem to help you uncover and apply insights rapidly to improve business outcomes.
Providing insights that can help pinpoint new revenue-generating opportunities and improve operational efficiencies and visibility across the organization
Optimizing the return on existing business and IT investments such as data management, data mining, customer intelligence, customer relationship management and enterprise resource planning technology
Achieving greater compliance with government and regulatory guidelines
Enabling faster problem-solving and decision making at the strategic, operational and tactical levels by internal and external users
Business Intelligent
The ability to collect and analyze internal and external data can dictate how well an organization can generate knowledge and ultimately value. ICSC offers a comprehensive set of Business Intelligence services to help clients harness structured data to improve decision-making, financial management, regulatory compliance and customer service. ICSC brings together a deep understanding of the business and technology dimensions of an organization to harness information to improve decision-making, financial management, regulatory compliance and customer service.
Analytics Services & Solutions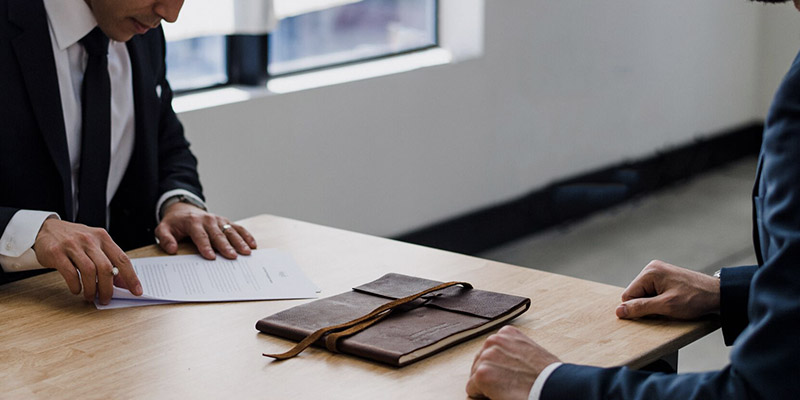 Analytics Services
Are they driven by real-time intelligence? Can you say for sure that everyone from customer service agents to C-level executives has access to the best possible information before they market to customers, adjust inventory and supply chains, or pursue new business strategies?
More than ever, companies need timely, in-depth insights if they are to remain competitive globally. But those insights can only come from better ways of accessing, organizing and interpreting information—in effect, from a "whole business" approach to analytics.
Thanks to the latest processors, information appliances and analytics tools, the underlying challenge is not technical. Rather, the path to smarter and more coordinated decision making faces process-oriented and culture-related roadblocks: silos of business information and a widespread shortage of analytical talentToday's business environment demands that organizations manage data as a strategic corporate resource for all of their business initiatives
Organizations that achieve high performance through analytics do not simply patch a business intelligence or data warehouse program onto existing operations. Rather, they ask: Who needs what information to make the very best decisions? Which processes and governance are required to ensure that such information reaches the right person, in the right format and at the right time, anywhere in the enterprise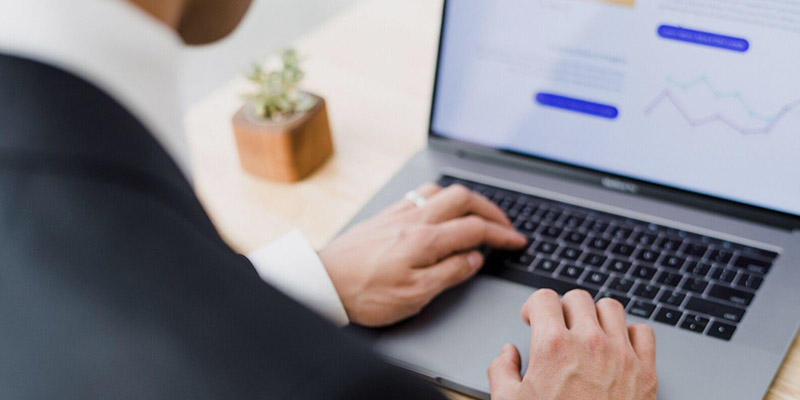 Business Intelligence Diagnostic
ICSC draws on its extensive data mining and architecture experience, leading assets and extensive resources to help clients build comprehensive data models that support a variety of custom information delivery needs.
Typically used to build non-enterprise resource planning (ERP) solutions, this service includes a suite of development methodologies and a delivery toolkit comprising estimating guidelines, frameworks and implementation guidelines for quick and cost effective implementations.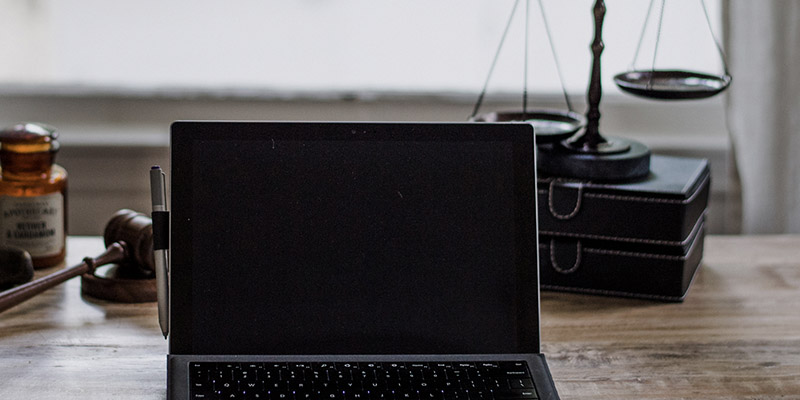 Custom Data Warehousing Services
With this service, ICSC helps clients manage considerable data volumes across multiple business units.
This multi-terabyte capability typically involves implementing a custom-built data architecture on top of native relational database management systems (RDBMS) from providers such as Teradata (a division of NCR), DB2 or Oracle. This service is particularly beneficial for companies that want to either launch a broad analytical and data management strategy or consolidate several existing custom data warehouses.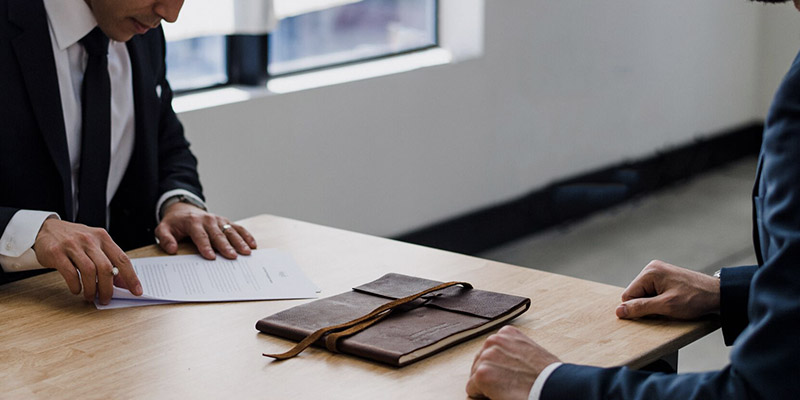 ERP Data Warehousing Services
ICSC helps clients in all industries implement comprehensive data architectures to support enterprise resource planning (ERP) transactional systems.
The ERP Data Warehousing service helps organizations that have a large base of ERP transactional solutions, moderate data volumes and multiple information needs. As part of this service, ICSC provides an enterprise-wide data governance plan, data architecture design and a technical architecture plan.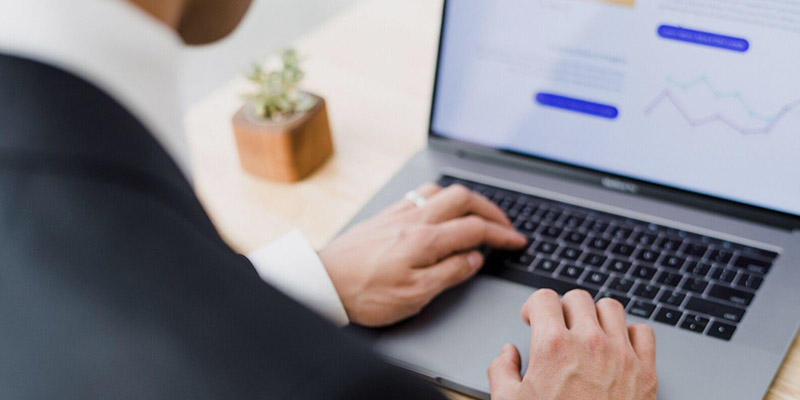 Enterprise Metrics Management 
The ICSC Enterprise Metrics Management Solution (EMM) uniquely includes all of the strategy, process and technology components needed for real-time performance monitoring. Key performance metrics are displayed on a rules-based dashboard in easy-to-read dials. The user can select any time period, drill down to lower levels of granularity and access trend information on screen. For example, clicking on the loss ratio dial enables the user to drill down to the product class level, showing the loss ratio on specific classes such as auto, commercial multi-peril or business owners' coverage.
Related Analytics Insights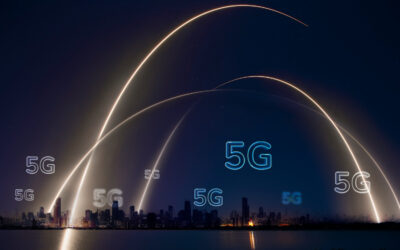 The concept of Smart manufacturing has been around for a while. But intranet bandwidth and speed hindered the realization of Smart processes. With the rollout of 5G, a new generation of doing business is moving from nice-to-have to necessary. Communication between...