Document Management System – IDMS – Easy, Efficient and Affordable Document Management
Document management spreads across all units, functions, and processes in an organization. Quick and easy access to the right documents at the right time is essential for business efficiency
Manage documents with ease
Document management is seldom the core business of an organization. Yet, employees spend a lot of time managing and controlling documents. This is time and energy that could be spent on the core business instead.
IDMS lets you automate document management in an easy and efficient way so that information starts working for you rather than vice versa.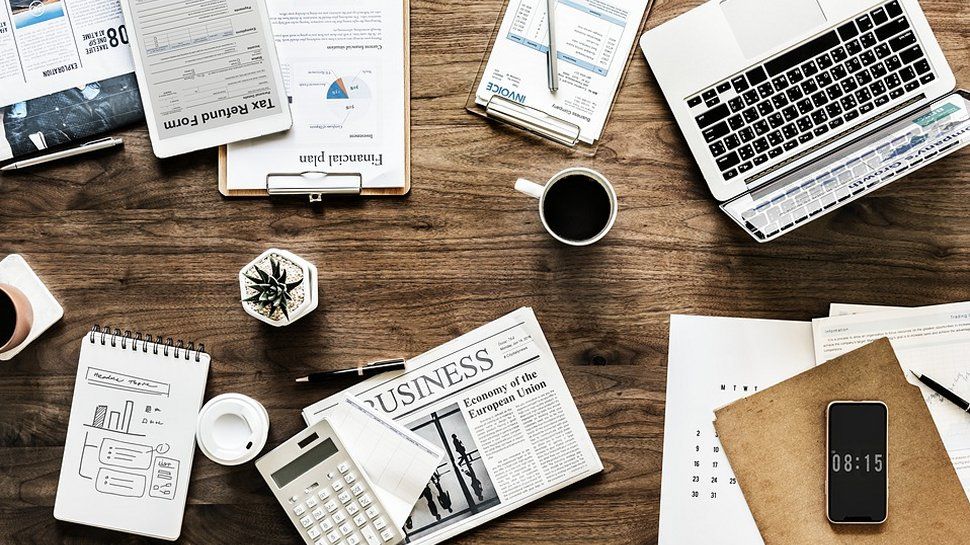 Why do you need document management?
Reduce paper – a document management system allows you to store your data in an electronic format – Learn how to realize a paperless office
Find your content more easily – with a proper DMS, you can find documents quickly and efficiently, even across different systems and repositories
Keep track of document versions – keep track of all changes, see who has edited the content, and easily roll back to an earlier version when necessary
Add workflows to your content – automate office work with workflows that support your business processes and let your employees focus on more value-adding tasks
Find content based on what it is rather than where it is stored – M-Files document management is metadata driven, which means you no longer need to worry about where information is stored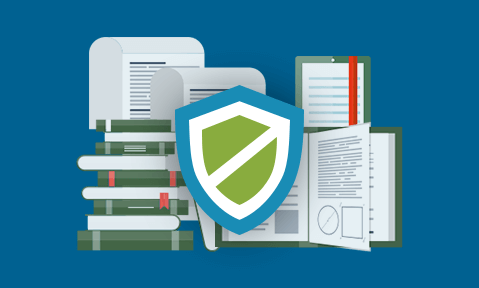 Protect your documents and ensure access
In any business, you need to make sure that the right people and the right people only, have access to certain documents. Managing user and access rights in a traditional folder-based structure takes resources and requires manual work, particularly when there are changes in the organization.
IDMS document management system offers a better and more effortless way.
Access rights in IDMS are dynamic and based on metadata. Rights can be based on any number of criteria, like document type, the project or case it relates to, or the workflows state. When changes occur within the organization or workgroups, the permissions automatically change as well. Documents are always available to the right people.
These automated role-based user rights let your IT department focus on supporting the business rather than manually updating users' access rights.
Find the right document when you need it
Filing the documents so that your colleagues can find them can be a hassle. It is impossible to know if your colleague saved the contract in the customer folder, project folder, or to the agreements folder.
In M-Files DMS documents are always saved to the vault repository and described with metadata attributes. Instead of selecting the folder, you just need to know the type of the document you are saving and tag it to the right customer or project.
You can organize content by creating dynamic views that list the documents and other information based on any criteria: by customer, by project, by expiration date, by document type, or by author, for example. The shortcut to your "Latest documents" allows you to find the documents you've been working with very quickly. Additionally, all content is indexed for full-text search.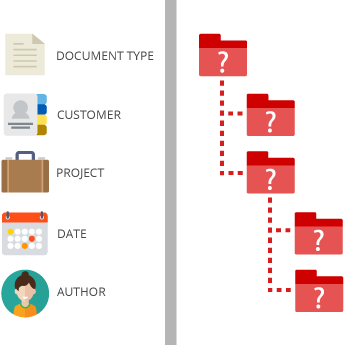 Work with the current, latest version always
In a traditional folder-based set-up, managing document versions can be a real pain. One version is in the network folder, one is in your email inbox, one is on someone else's desktop, and so forth.
With document management system, you always have one single current version of any document. Everyone works with the same version and the version history is automatically saved. So, once you find the document you need, you always know it's the latest version. Learn more about M-Files document version control.
Collaborate and share efficiently
With IDMS sytem, collaboration and sharing information with colleagues, partners, customers and other external parties is easy and efficient.
You can share a link to the file in DMS without sending an actual copy of the file, which guarantees everyone has access to the one, common version. These links can even be shared with external people who don't have DMS.
Integrated collaboration tools, such as annotations, make co-authoring easy and efficient. And you can use any device, even mobile, to collaborate on documents.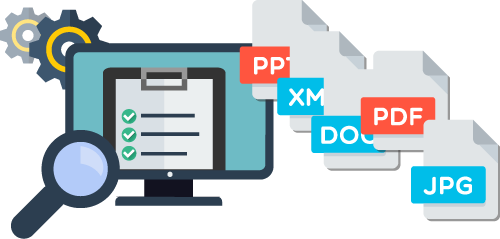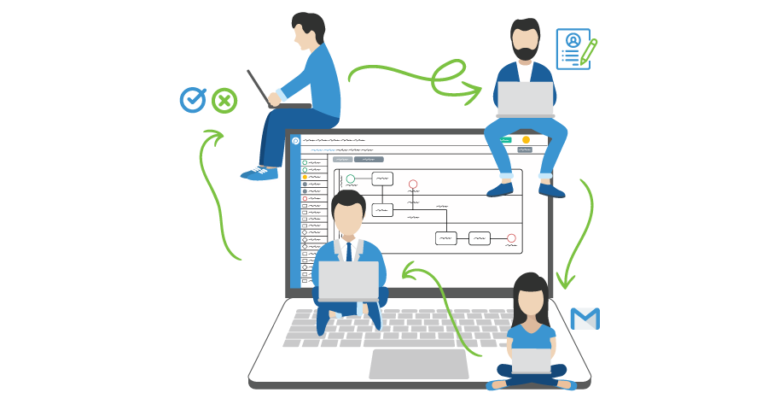 Automate document management workflows
Document management is typically a business enabler, not the core business itself. Therefore, it is beneficial to automate it as much as possible to let employees work with something profitable.
Document management system allows you to stop working for information and rather, puts information to work for you.
You can set up automatic workflows to support your business processes and let the system take care of the whole document management life cycle.
Access documents anytime, anywhere, and with any device
The need to access and manage documents doesn't always come conveniently during office hours.
IDMS works with any device, allowing you to access and work with documents in e.g. network folders using your mobile device. Having unprecedented access to relevant information through DMS offers agility throughout your business processes, even if you're offline.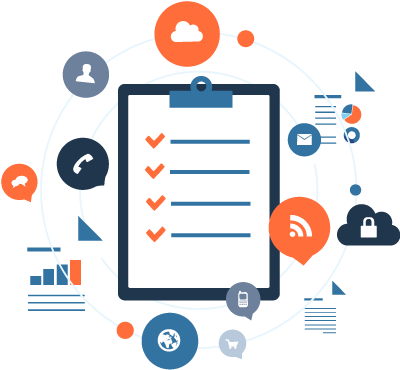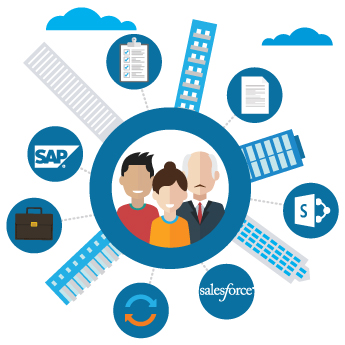 Document management is just the beginning…
Document management, though vital for business success, is only the beginning. If you just manage certain documents within a specific repository, you cannot gain the full benefits of true efficiency.
IDMS lets you go beyond traditional document management. You can find, manage and share documents and other information such as cases, quality deviations, and audit findings across all systems and repositories and utilize any platform set-up: on-premises, cloud or hybrid. And you can benefit from smart and automated information management based on artificial intelligence, all while enjoying the ease of use of one, common user interface and user experience. This is the IDMS approach to managing documents and we call it Intelligent Information Management.