Multi Salon Service Full App Solution
Multi Salon Service Full App Solution
We can provide you a comprehensive Flutter 3 application tailored for Android, iOS, and Web, primarily designed for multi-salon operations. This pre-built application, with its myriad features, promises a seamless user experience for all beauty enthusiasts.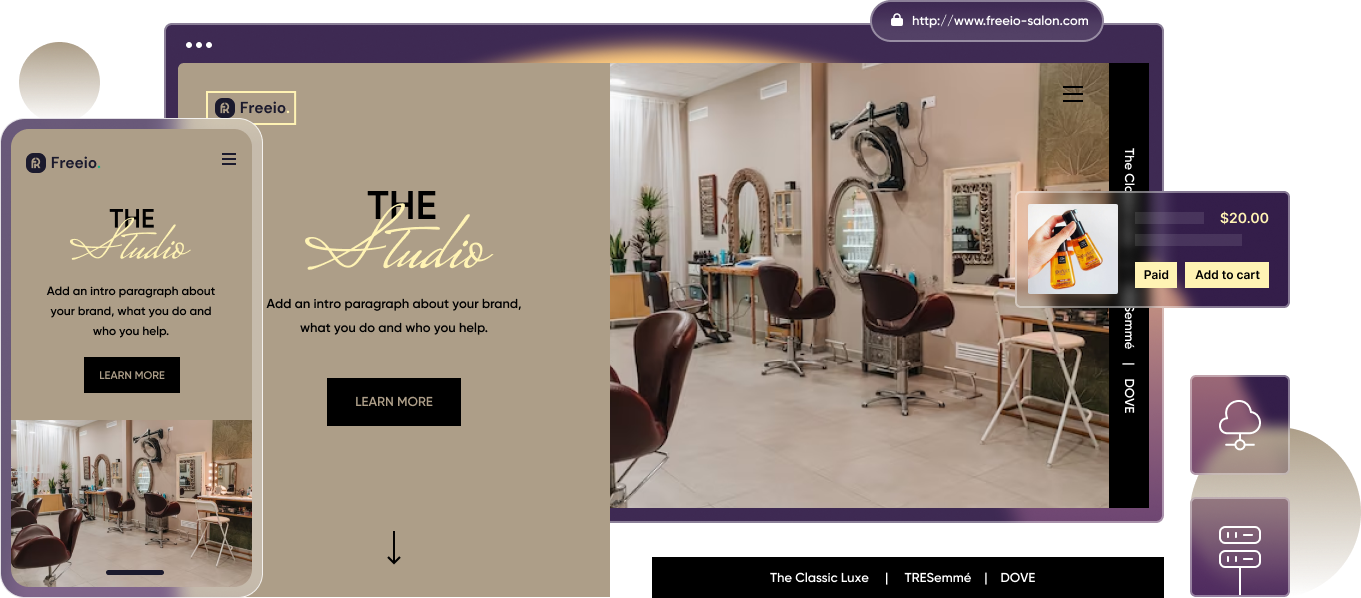 Features of our Multi Salon Service Full App
We've enhanced our Multi Salon Service Full App with the following features to ensure superior software performance.
Fully Functional
This is a fully equipped application, designed to handle all of your multi-salon needs seamlessly.
4 Main Apps
The solution includes a User App, Owner App, Administrator Panel, and User Web Version, each tailored to provide a unique, smooth, and efficient experience for its respective user.
Salon Service
Users can easily browse, select, and book a variety of salon services across multiple locations.
Shopping
An integrated shopping feature enables users to purchase beauty products directly through the app.
Packages
Special packages are available for users seeking multiple services or regular appointments, offering greater value and convenience.
Printing Invoice
Users can effortlessly generate and print invoices for their transactions, ensuring transparent billing.
Referral System
A robust referral system encourages user growth and engagement, offering rewards for successful referrals.
Wallet System
A digital wallet system allows easy, secure payments and refunds within the app.
Location-Based
Services and salons can be browsed and booked based on the user's location for increased convenience.
Push Notification/Email Notification
Real-time push and email notifications keep users updated on their bookings, offers, and more.
SMS Gateway
SMS alerts provide an additional channel of communication and updates for users.
Multi-languages
The app supports multiple languages, ensuring accessibility for users from different regions.
Multi-payment gateway
With support for various payment gateways like PayPal, Stripe, and more, users can choose their preferred method of payment.
Multi-currency
The app supports transactions in multiple currencies, accommodating users from different countries.
RTL Support
Right-to-Left language support is available for languages like Arabic and Hebrew.
Unique and Attractive UI
A visually appealing and intuitive user interface enhances user experience and ease of navigation.
Reviews
A review system allows users to share their experiences and feedback, helping others make informed decisions.
Unique and Attractive UI
A visually appealing and intuitive user interface enhances user experience and ease of navigation.
Business Benefits of choosing our Multi Salon Service Full App
Comprehensive Solution
It offers an all-in-one platform for all salon management needs.
User-friendly Interface
A unique, attractive and intuitive user interface enhances the user experience.
Multi-functional Apps
Four tailored apps cater to different user roles, ensuring efficient operations.
Diverse Services
From booking salon services to shopping for beauty products, everything is available in one place.
Convenience
Features such as the wallet system, location-based services, and various package options enhance user convenience.
Effective Communication
With push notifications, email alerts, and SMS gateway, users are always kept informed.
Global Accessibility
Multi-language support, multi-currency, and multiple payment gateways make the app accessible and convenient for users worldwide.
Customer Engagement
With a referral system and review options, the platform is designed to drive user engagement and ensure customer satisfaction.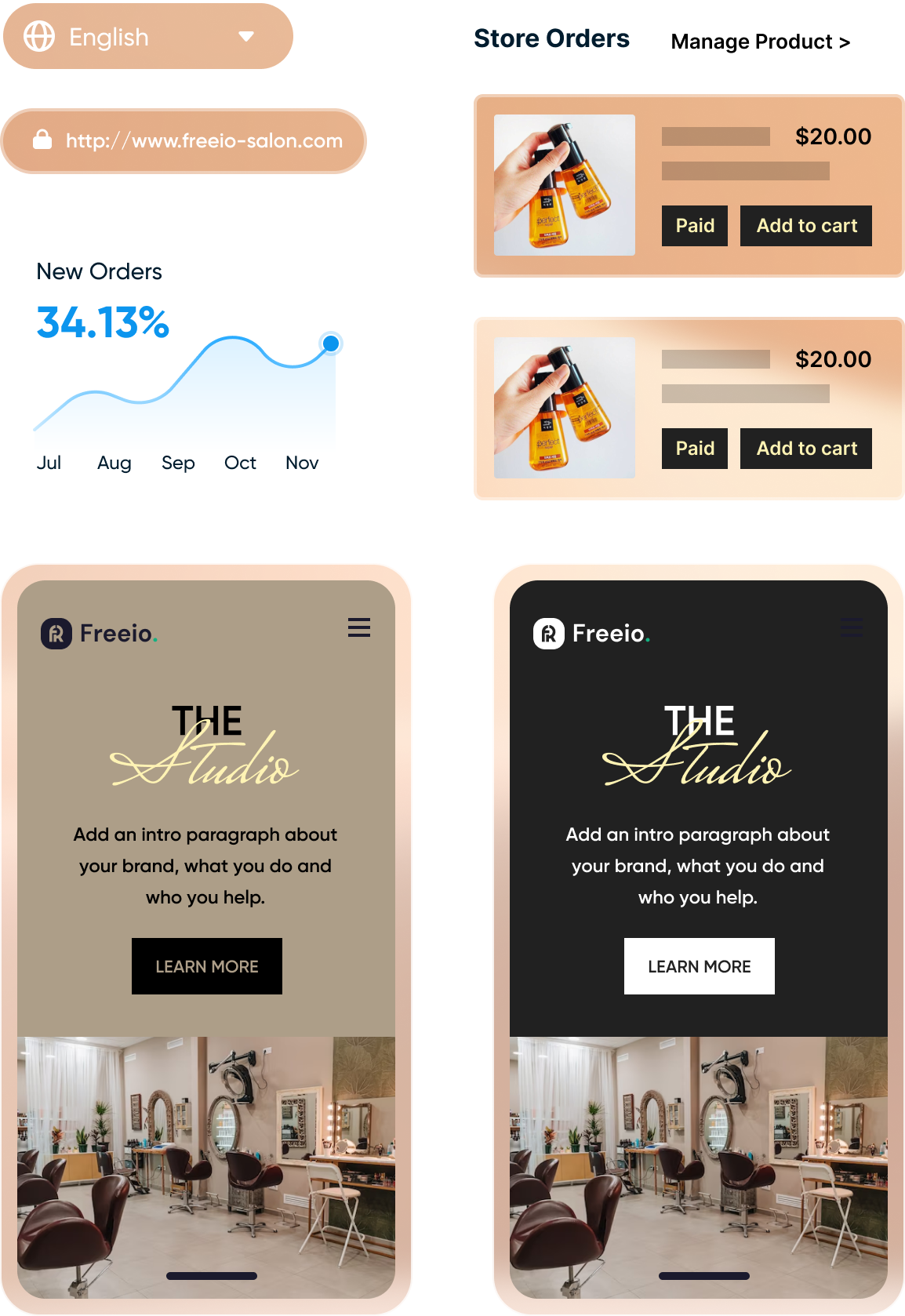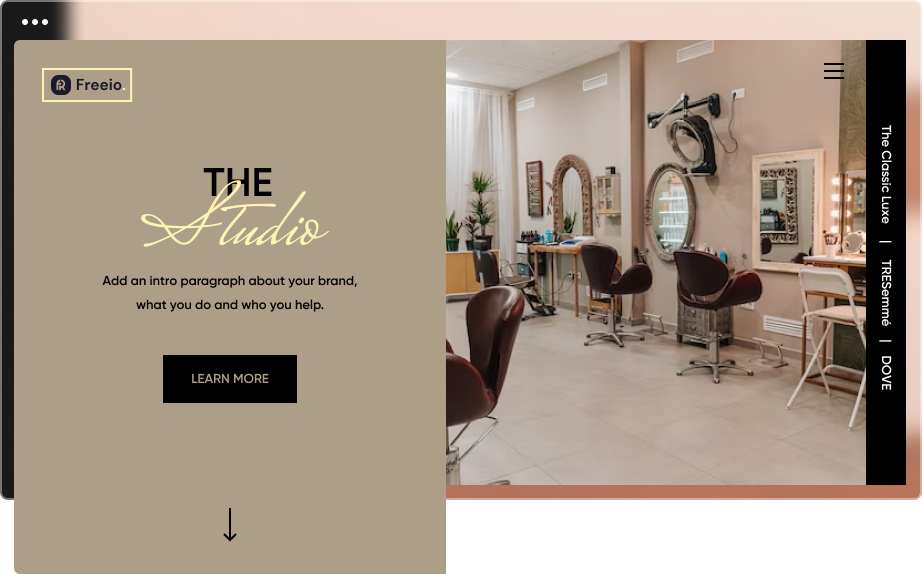 Our Product Package Includes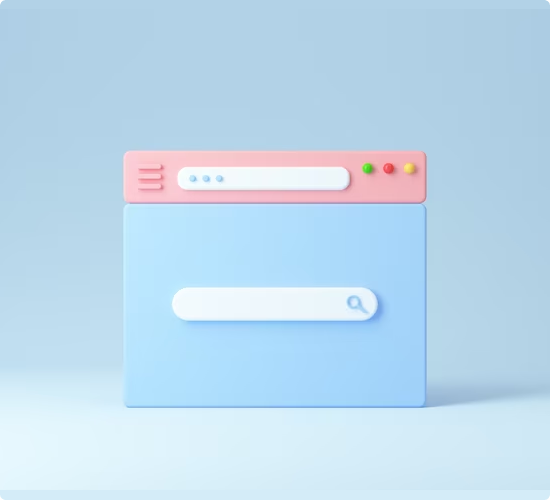 User App
This is the main application for end-users, the salon customers. They can browse different salons, view a variety of services, book appointments, shop for beauty products, and manage their account. It offers features like location-based services, multiple payment gateways, and user reviews to provide a seamless user experience.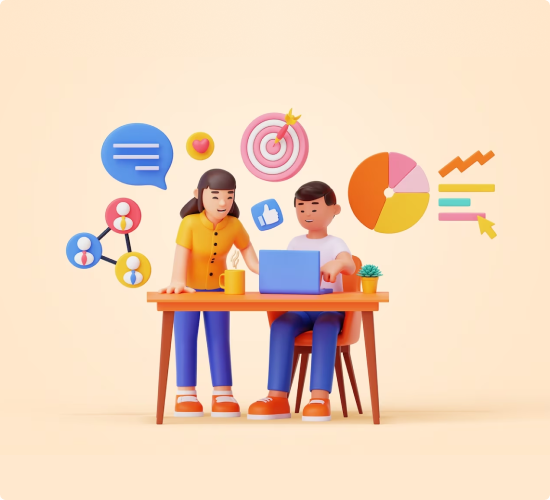 Owner App
This application is for the salon owners or managers. It allows them to manage their salon's profile, services, schedules, and staff. They can monitor bookings, handle payments, interact with customers, and view reviews and feedback to improve their services.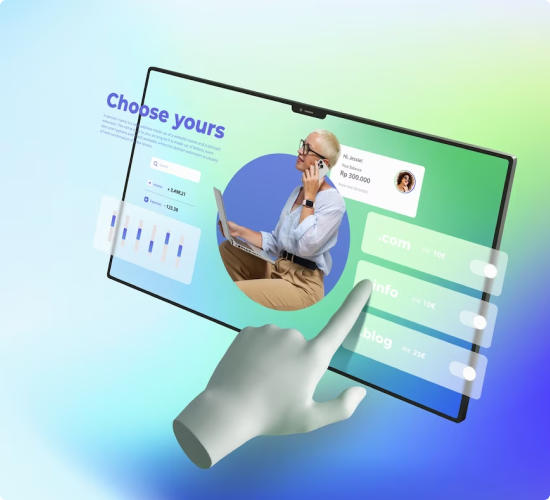 Administrator Panel
The admin panel serves as the control center for the entire platform. It's used by the platform administrators to manage all the salons, users, and transactions. The panel offers a comprehensive view of all the activities across the platform and tools to manage and moderate the platform effectively.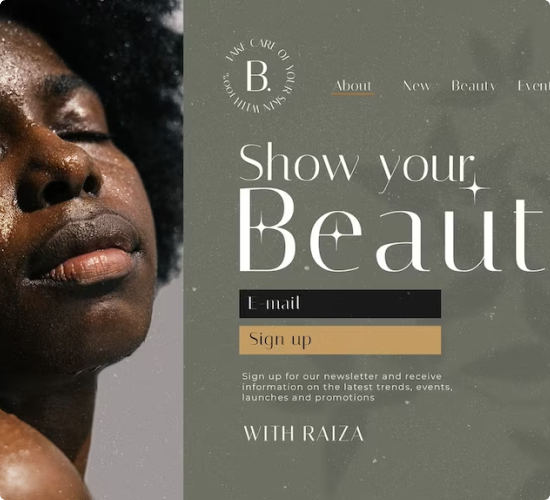 User Web Version
This is the web-based version of the User App, offering similar functionalities. It's designed for users who prefer to use the service on a desktop or through a browser. It provides the same seamless experience of booking services, shopping, and managing the account as the mobile app.